4 Benefits of a Cedar Fence
June 5, 2017
If you are looking for a natural, high-end look and feel to your yard, wood fencing is a great option. When it comes to a wood fence, such as a cedar fence, the price you put into the fence, is well worth it. With minimal maintenance and a long lifespan, cedar fences are a great addition to amping up the look of your yard while being able to trust that it will last.
Just like a book, you shouldn't judge a cedar fence just by its cover. There is so much more to a cedar fence than just its look and this is what you should know about it.
Durability
Cedar will typically outlast other wood varieties and it will easily withstand weather conditions. This type of wood will maintain it's appearance and retain its shape even in harsher weather conditions. A cedar fence is worth the money you put in, as it is known to last. Cedar is able to change its moisture content to match the atmosphere it's in. Typically with this kind of wood, you will need to do little maintenance on your fence and can trust that it will be in good shape. The long lasting value makes up for the cost.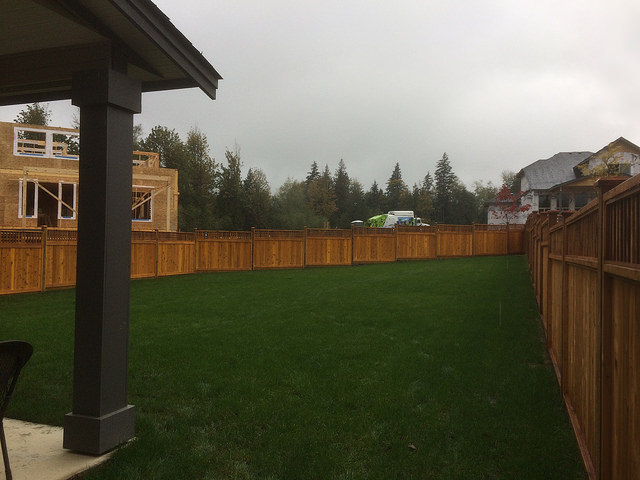 Aesthetic
Although not everyone has 'looks' high up on their fencing priority list, the look of a cedar fence can really change the look of your home. Cedar fences are well known to be pleasing to the eye, and they are a great addition if you want to enhance the look of your yard. You can choose to leave the cedar as is or choose to have it stained, but a natural look is typically prefered as the colour is already quite beautiful.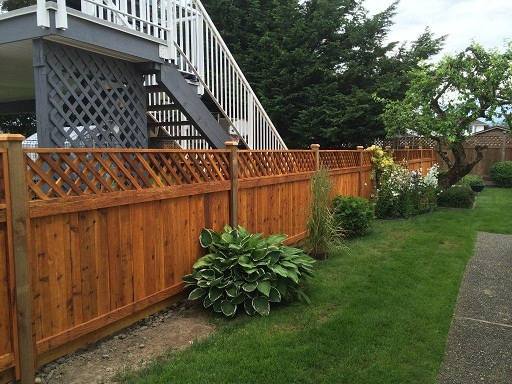 Privacy
Cedar fences typically are built to maximize privacy. The boards can be used as a solid wooden structure, that allows for high walls without gaping holes, which also helps with blocking sound. With cedar you can create the fence so that it has different shapes according to how much privacy you want.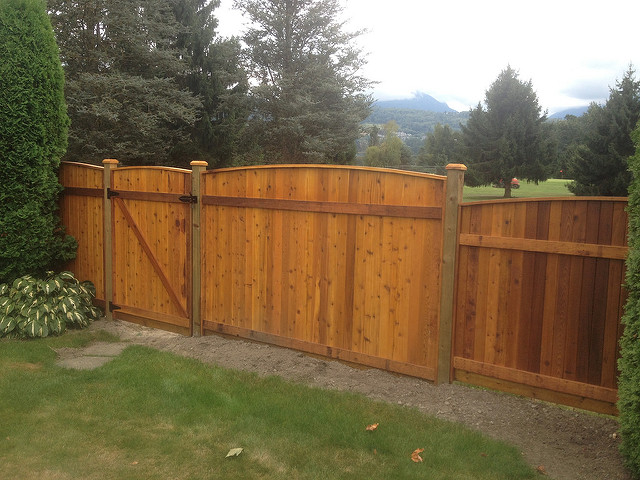 Temperature Control
Believe it or not, cedar fences can help with temperature control in your yard. As a durable, sturdy fence, cedar fences hold natural air pockets that act as insulation. This means for a cooler summer and warmer winter.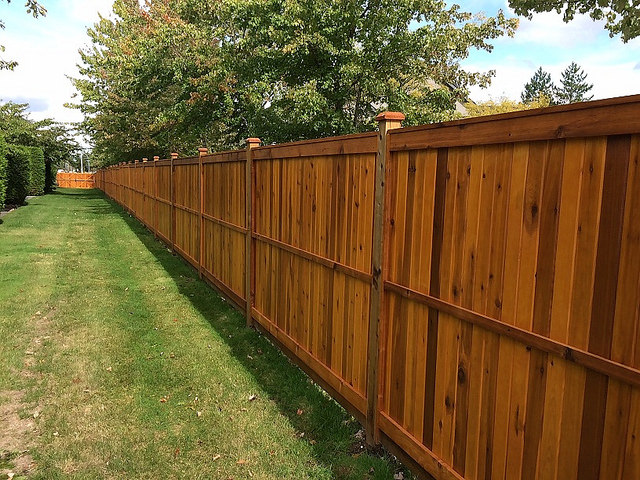 We have many fantastic options for cedar fences, as we only use the highest quality Canadian cedar. All panels are manufactured in our own shop, with a sharp eye on quality. Contact us to set up an appointment to pick a fence best suited for your likes.
Got a question? Ask us!