Making your fence your own: customization and design
July 17, 2017
There are many reasons to install fencing on your property, and there are many different companies to choose to install these fences. So, why choose A & G Fencing?
If it's not our outstanding work ethic, our incredible designs, or our greetable team, it's our options to customize and design your fence. We have been designing, constructing and repairing fences since 1987, whether you're looking to put an arbour in your backyard, or fencing for your 200-acre horse farm, we have the experience and knowledge to make fencing decisions that will stand the test of time.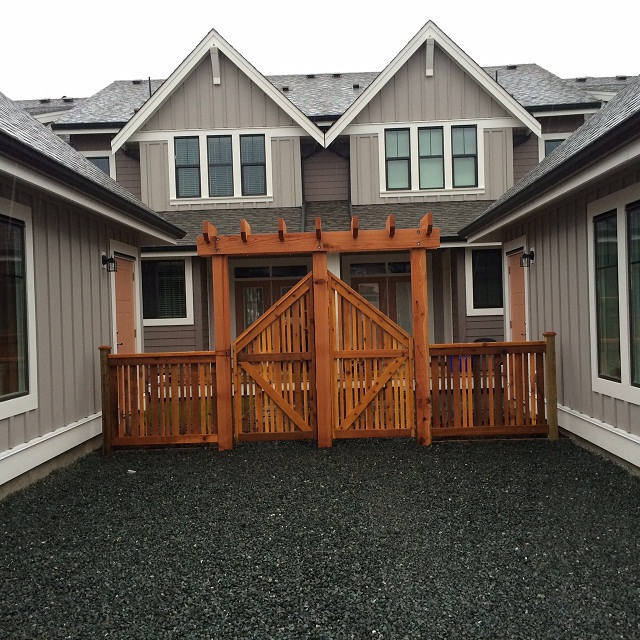 Most fencing companies have a set standard of designs when it comes to fences, however, for us, we want to build a fence that caters to your needs. So, when you want something that's different and is going to be a good fit for your yard, we want to help design something that is exactly what you want.
Customize
From vinyl to wood and pine to cedar, there is a multitude of options, advantages and restrictions that are to be considered when it comes to fencing. We are fit to equip you with a variety of customized fences, that cater to your likes, your property and your goals.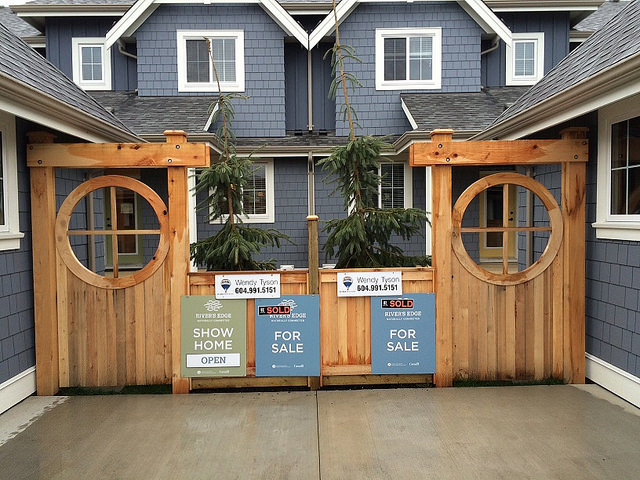 Design
With seven different types of designs, we can fit your home with what it needs, and ensure it still looks good. Whether you live in a suburban, city or strata area, we can fit your needs with our multitude of options. The design of your fence should be determined by your likes and preferences. So, once you've stopped looking at your dream yard on Pinterest, call us and make it a reality! Find your fencing inspirations and let us help make them come to life.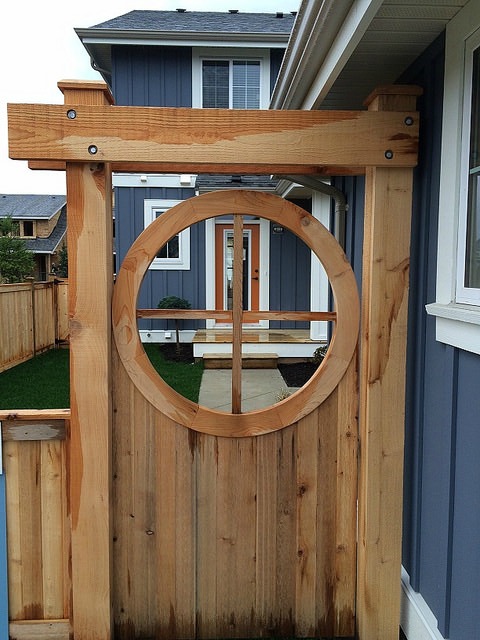 Compared to other fencing companies A & G Fencing is unique in our customization and design. We let you do the imagining while we get to creating and making it a reality. Your fence is the final touch to your home, make it a noticeable one.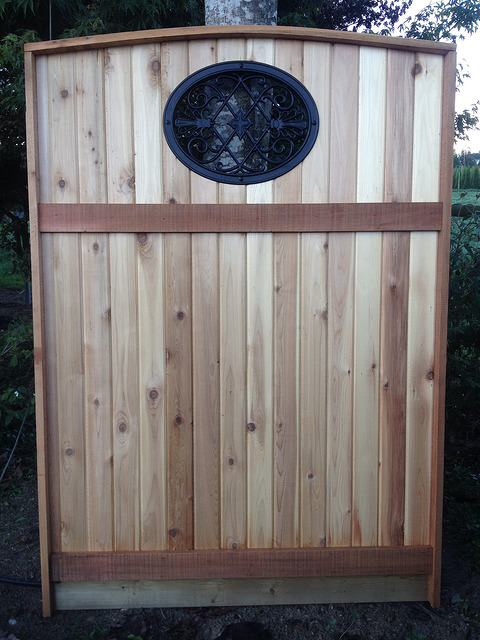 Got a question? Ask us!