6 ways to light up your fence this summer
July 5, 2017
Warm, summer evenings are best spent outside, and what better place could there be than your own backyard? Here are some easy fence lighting ideas to help create that perfect summer look for your space this year.
Wall lights
This simple yet effective method is perfect for wood fencing, and can light up large spaces. With so many styles to choose from, you're sure to be able to find something to compliment your yard or patio.
From the bottom up
If you're looking for something a little more original, try lighting your fence from the bottom up. Use lights with stakes that can stick into the garden below for a quick and easy installation that is sure to transform your outdoor space!
Light up the posts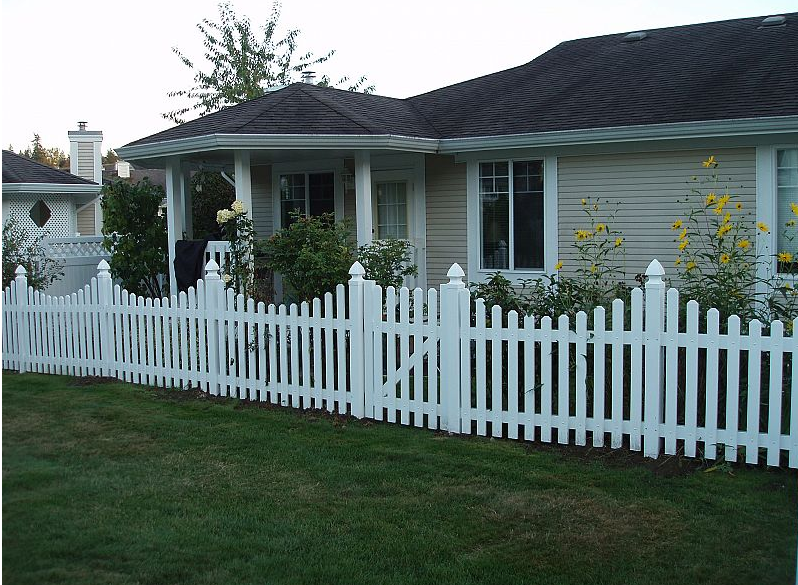 This is a super clean-looking way to add lighting to your fence. There are different types of post-topping lights for all kinds of fences, but they are especially great for vinyl fencing.
String it up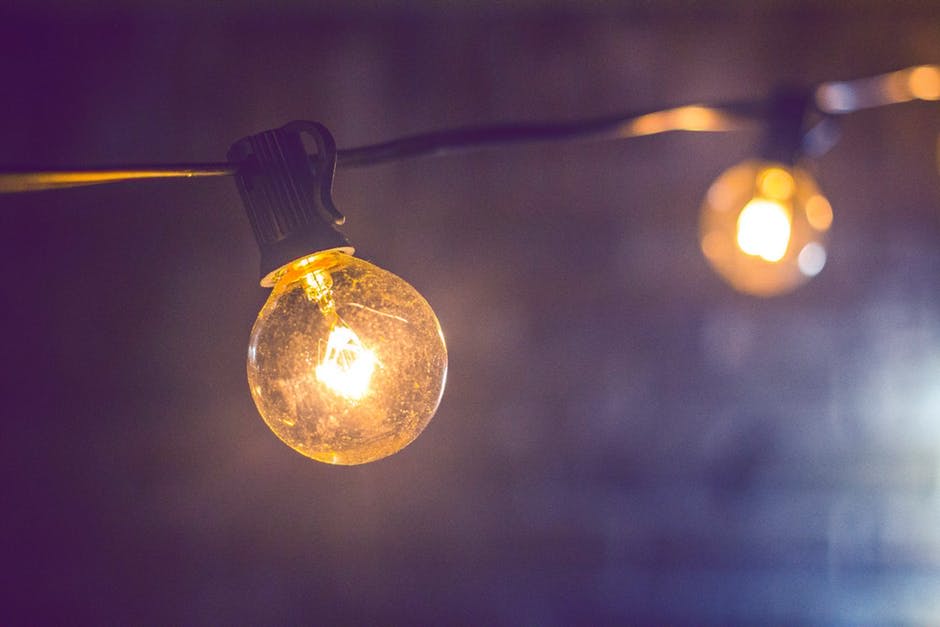 The perfect, easy way to make your space look magical for summer nights. Try bright, round paper bulbs or go for dangling lights for a fancier look. Just don't forget to make sure they are outdoor lights!
Use candles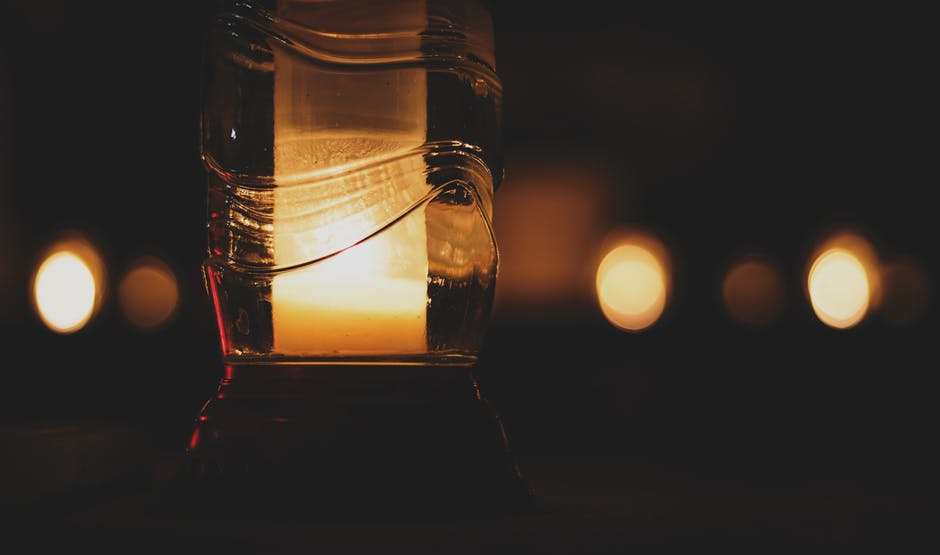 Use candles in hanging mason jars to create the ultimate romantic look for your yard this summer! This lighting is easy, affordable, and sure to impress.
Solar lights
No matter how you decide to light up your fence, using solar lights is an added bonus. It requires less power and less wiring, so you really can't go wrong!
When it comes to emphasizing your fence with lights, you want to ensure that it's a fence you want to show off! If it's time to upgrade your fence, or if you're in need of a few repairs, give us a call or get in touch, so you can really show off your yard and fence this summer!
Got a question? Ask us!