Tips to protect your wood fence from the sun
August 22, 2017
Is your wood fence at risk of damage caused by the hot summer sun? UV rays from the sun can cause greying or fading colour in wood fences, which is not the look most homeowners are going for. Here are some tips to protect wood fencing from the potential effects of the sun, ensuring its longevity and aesthetic appeal.
Use a UV blocking finish
It's important to ensure that the wood is finished with a product that will help to protect it from UV rays. There are many different finishing and protecting products available to choose from.
Maintain your fence
After having a nice, new, wood fence installed, keeping it maintained will help to avoid added costs and labour in the future. Power-washing and sanding the fence will help remove dead layers of fibre. Just make sure to re-treat the fence afterwards!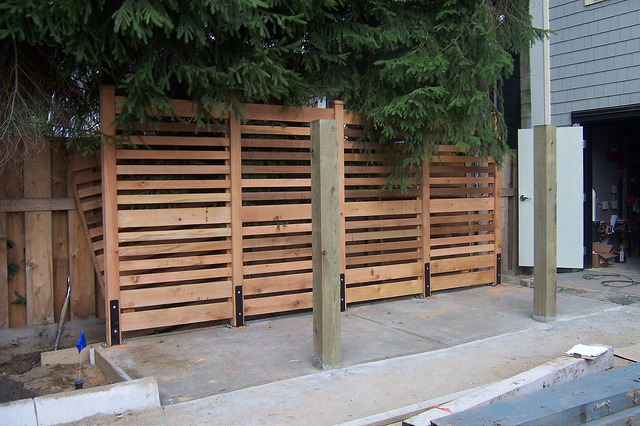 Keep it shady
Of course, keeping the fence out of the sun avoids these issues altogether. If you're able to strategically lay out your fence so that it falls in the shade, it's not a bad idea, although of course, it's not an option for everyone. If you're looking for more outside-the-box ideas, try growing vines along the fence to offer some extra shade. It's important to use the right types of vines, as some can cause damage; try a gentle, herbaceous vine like a sweet pea. As an extra precaution, use a trellis a few inches away from the fence instead of growing the vine up the fence directly.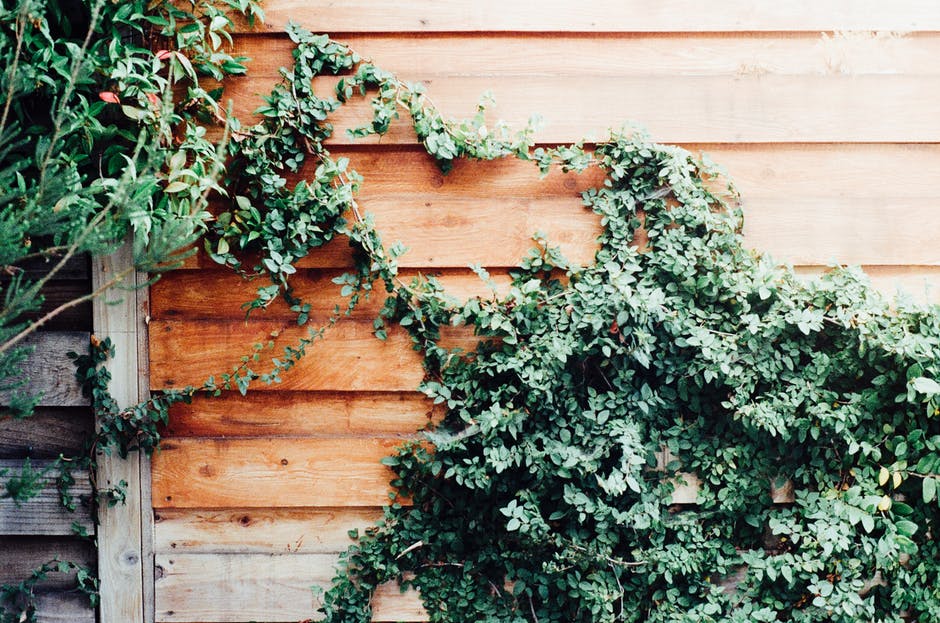 Thinking of freshening up your place this summer with a new fence? Call us today to go over your options!
Got a question? Ask us!