How can I decorate my fence this summer?
June 27, 2018
There's nothing quite like a classic fence, but at A & G Fencing, we know that traditional isn't for everyone. Sometimes your fence, and your home, need a little something extra to make you smile and liven up the yard and curb appeal.
Luckily for you, there are all kinds of cool and interesting ways to decorate your fence and add a little more personality to your property.
Vines
Vines are a naturally beautiful and elegant way to decorate your fence, and can also offer additional shade and privacy.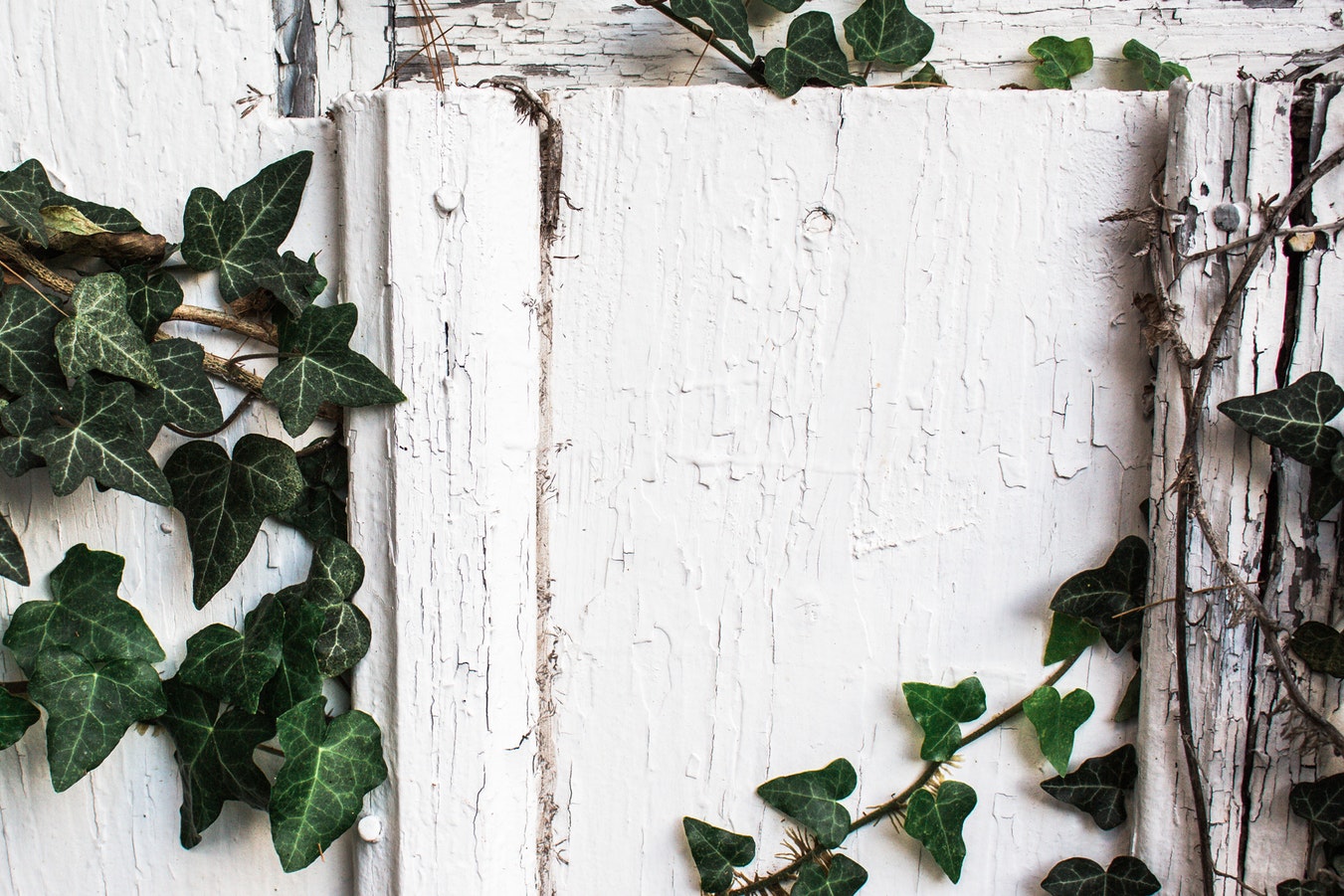 However, not all vines are safe for all fences, so it's important to be choose wisely! You can learn more about which vines are safest to grow on fencing here.
Planters
Nothing is quite as lovely as flowers in the garden and if you're looking to break up the expanse of your fence, you may want to consider growing some there!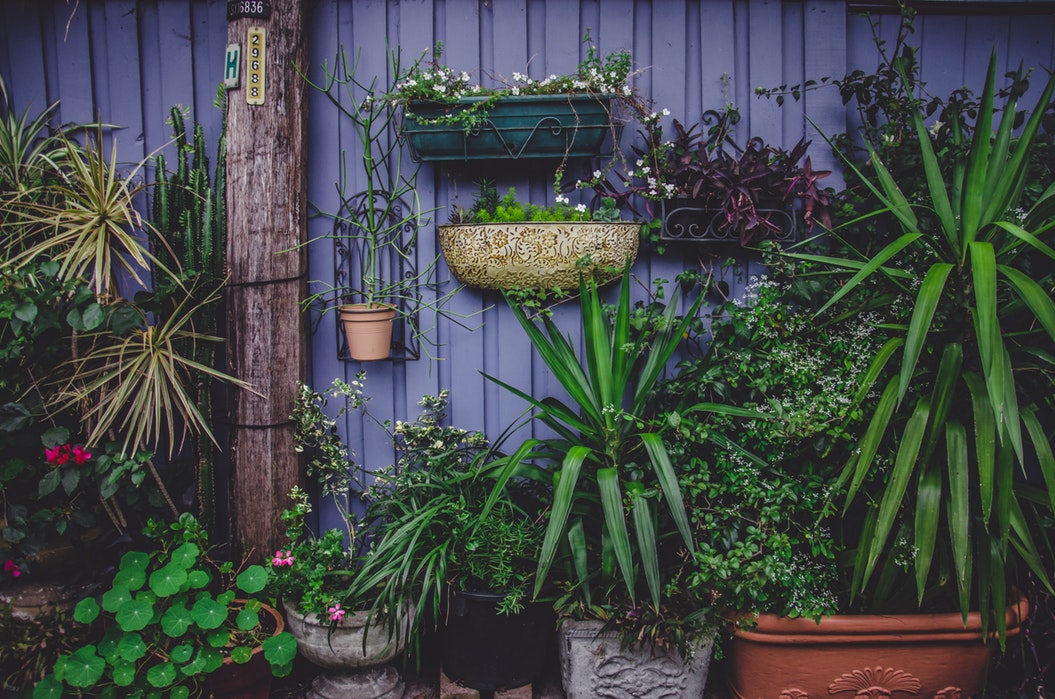 This is also a great way to grow fresh herbs, which will not only make your yard smell great, but it will help keep unwanted pests out of your plants. Just be sure that your planter is lined with plastic so that watering doesn't cause damage, particularly if the planter and fence are wood.
Staining Methods
Staining is a great way to ensure the longevity and appearance of your fence, particularly in the Fraser Valley, where damp conditions can be expected.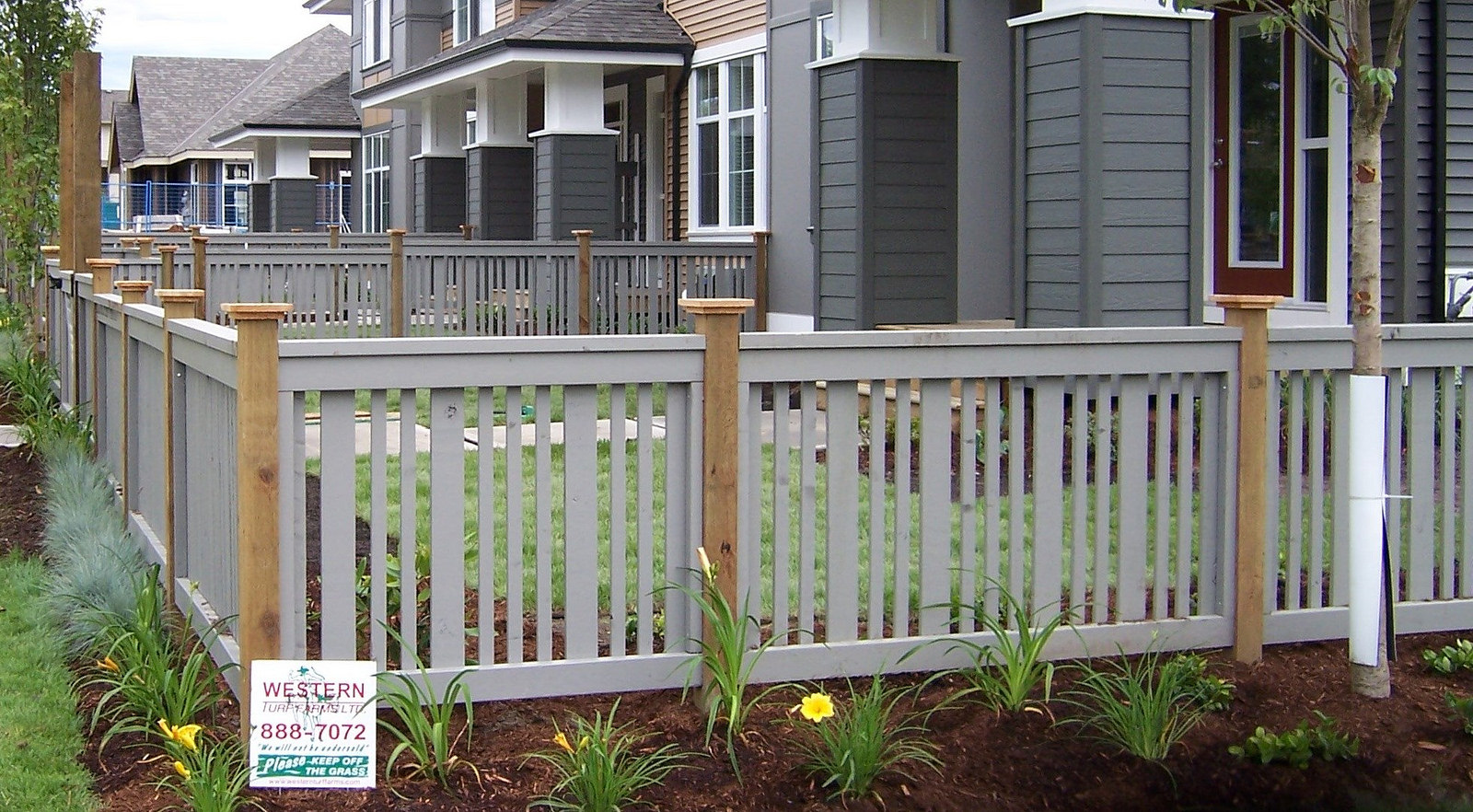 But just because you have to stain your wood fence doesn't mean you can't have a bit of fun with it. Consider using your stain to create interesting patterns, pictures, or choose a coloured stain!
Lighting
A little bit of light in your backyard can make a world of difference. Imagine relaxing with a glass of wine on your patio while little candles glimmer around the yard!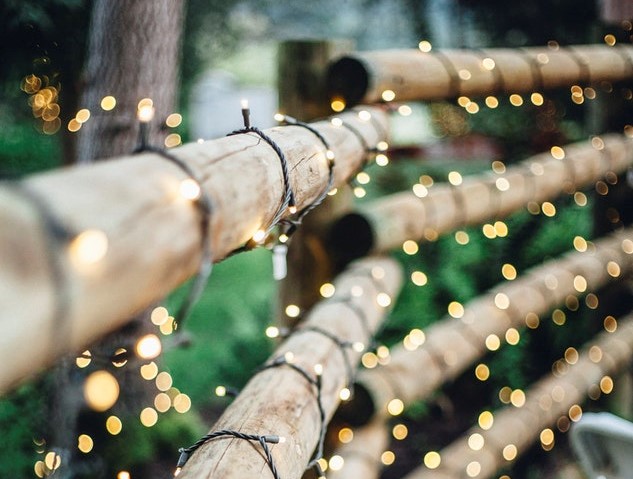 Sounds great, doesn't it? Try traditional lanters, DIY lanterns with mason jars, or twinkle lights. If using candles, make sure to be cautious - always have water nearby just in case, and blow out any candles before leaving the area.
Paint
If you're crazy for colour, then paint may be just the ticket for your fence. With great outdoor paints available in nearly every colour, there are tons of options out there to complement your home and decor.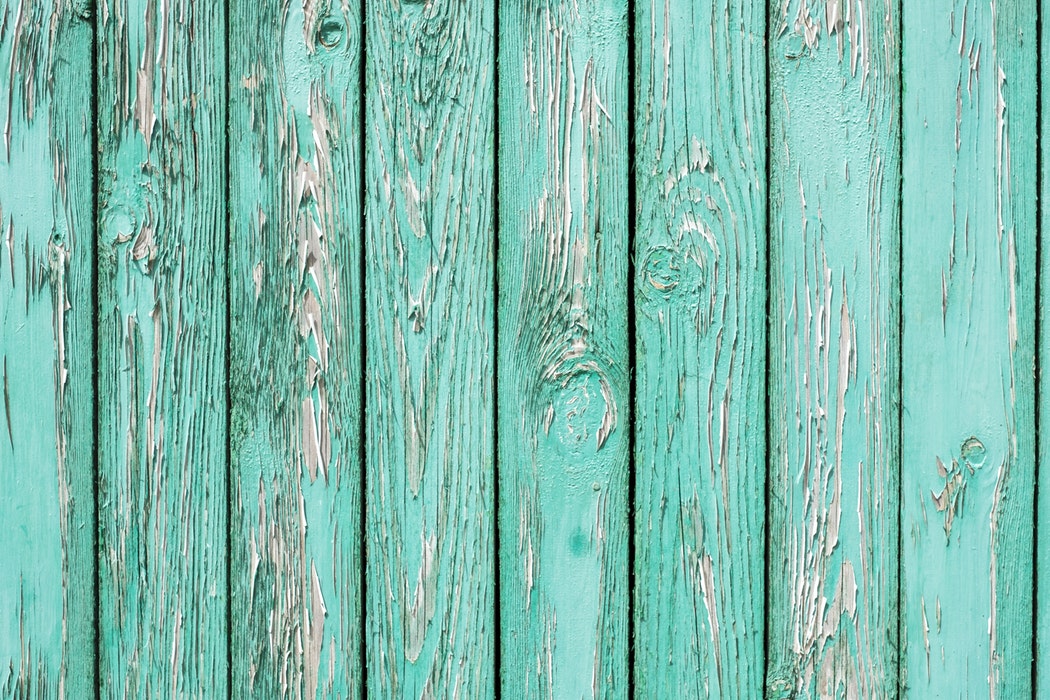 If you are concerned about the upkeep and maintenance, consider painting select elements of your fence like posts, gates, or design elements. Just keep in mind that paint isn't always the most practical thing for your fence, so you may want to consult with your fencing contractor before you go this route.
No matter how you choose to decorate your fence, you will want to start with a great foundation. Before you begin, speak with a fencing contractor like A & G Fencing to ensure that your fence is sturdy and in good shape. This is particularly important if you plan on mounting items to your fence.
If you have any questions or would like to schedule a time for one of our experienced team members to take a look at your fence, give us a call at 604-794-3181 or email us at info@agfence.ca.
Got a question? Ask us!