What do I need to know before building a dog run?
August 8, 2018
It is so important to keep your canine family member safe and happy with a proper dog run. Knowing your dog and choosing the right design and type of fencing are essential in planning your dog run.
Know your dog
Dogs are intelligent and will recognize our patterns, so act accordingly. Some dogs like to dig, some prone to chewing everything, and others like to jump. Certain breeds of dogs can become huge liabilities because of their imposed danger. It is important to acknowledge the dynamic of your neighborhood when choosing fencing for your dog.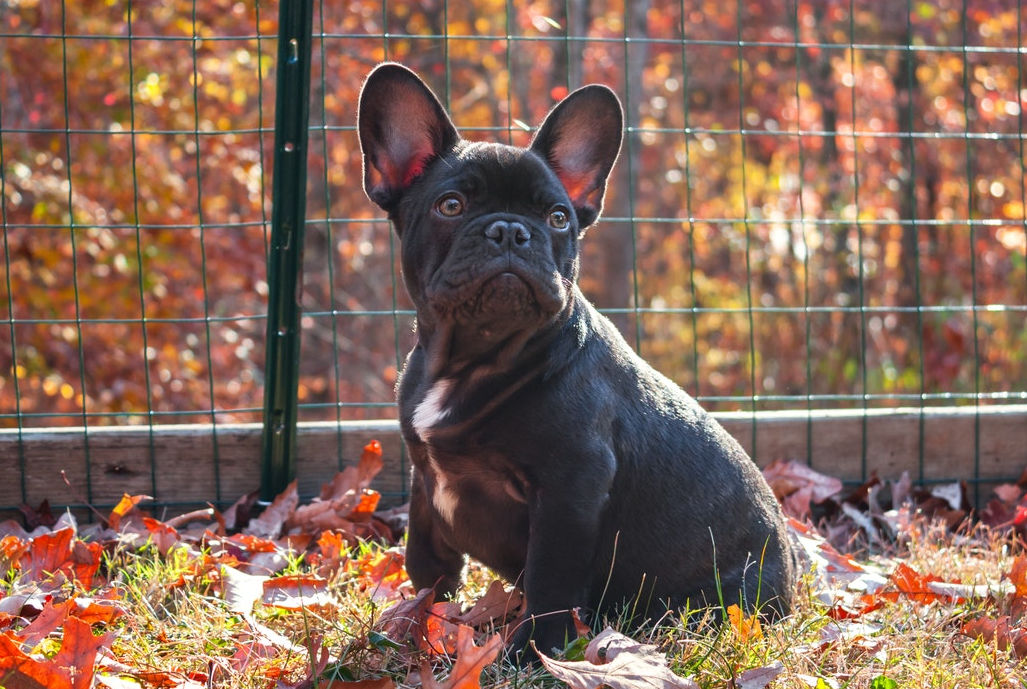 The size of your dog run should be relevant to the size and breed of your dog. All dogs need stimulation through regular exercise for optimal health. Small dogs are prone to various health issues as a result of low activity, so a safe space for your dog can go a long way towards improving health. On the other end of the scale, large dogs need ample running room and need higher fencing for their protection inside and outside.
Types of dog runs
Single dog runs: also known as a single kennel run. The size is typically about 5 feet wide and between 6 and 24 feet long. Many single dog runs are placed against the side of a house or building for easy access and maximizing the use of space.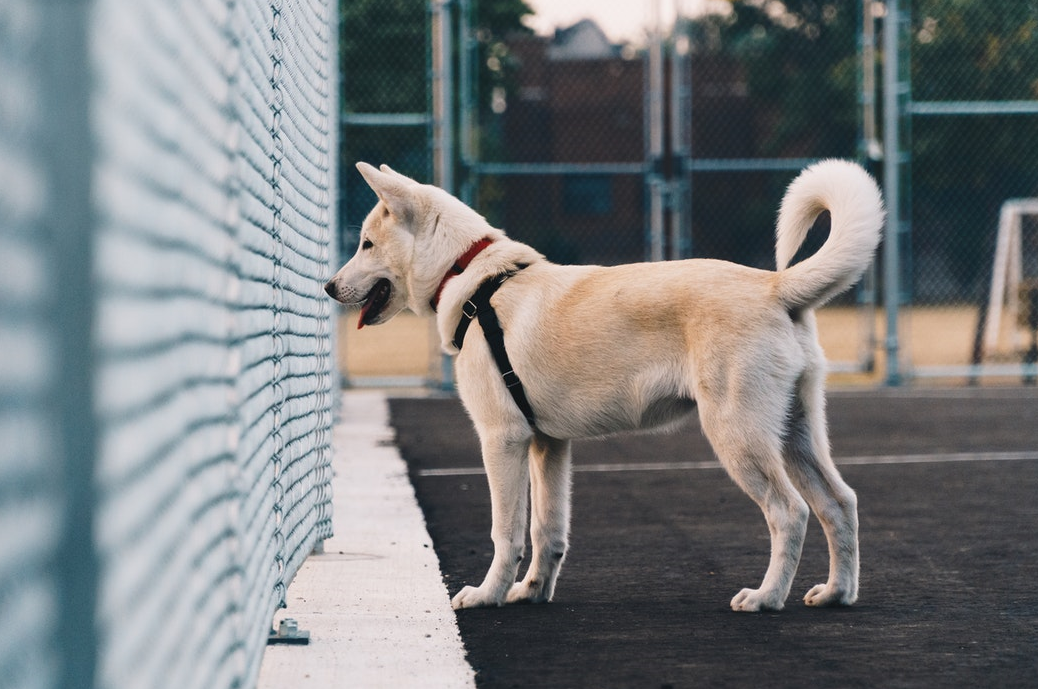 Fenced in yards: These are considered open dogs runs and can be used for one or more dogs if the owner is willing to pick up after them.
Portable dog runs: these can be taken anywhere so your dog remains safe and happy while you travel. These are especially useful for puppies and for training techniques.
Dog run fencing material options
Chain link fencing: is good for energetic dogs, has greater visibility, and is less expensive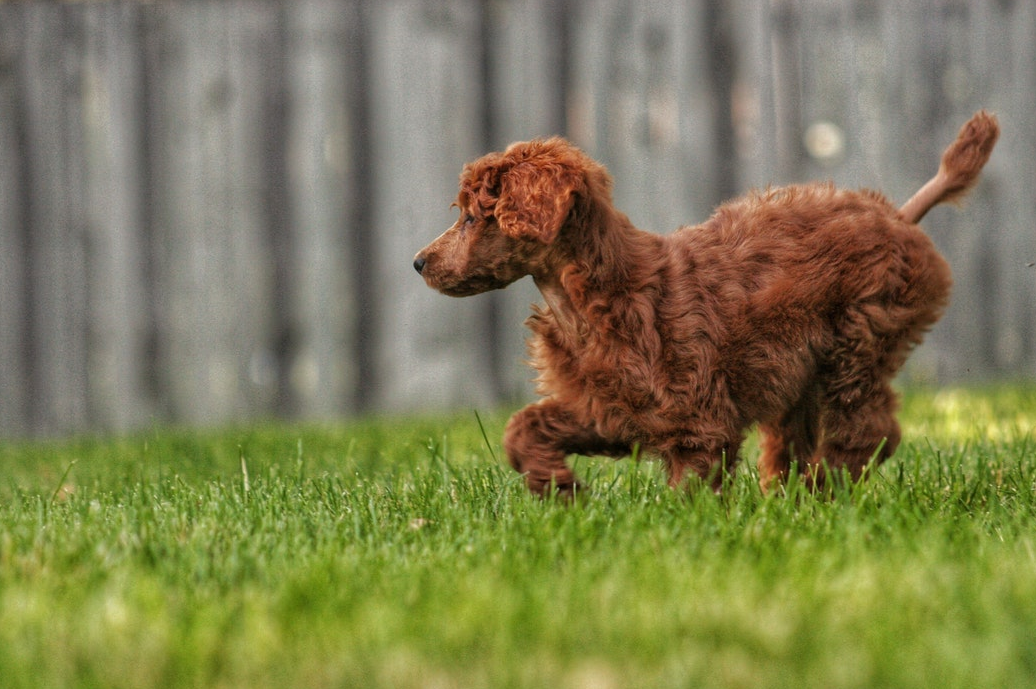 Wood fencing: is great for non-aggressive and less high-risk breeds. Wood is nice for maintaining an aesthetically pleasing yard.
Vinyl fencing: is durable and easy to maintain but has a higher cost.
Building your dog run
The first step of installation requires digging up the foundation to place the fence posts in. If your dog is a digger ensure your fencing is dug deep into the ground- usually 2 to 4 feet or more is required. For height, 6 to 10 feet is required. Depending on the area you live in (city or country) check your height restrictions and how high your dog can jump. If there is the threat of dangerous animals entering into the dog run, extra security such as barbed wire or electrical fencing may be needed.
If you need assistance building a proper dog run on your property in Chilliwack or elsewhere in the Fraser Valley, the team at A & G Fencing can help! Contact us today for more information.
Got a question? Ask us!