What are the benefits of vinyl fencing?
August 22, 2018
Vinyl fencing has recently become the fence of choice for many consumers. Its versatility offers homeowners everything from modern and clean to traditional design, making it an excellent fencing option for any property owner.
While vinyl fencing does have a higher initial cost, its durability and ease of maintenance make it a great option in the long run. Best of all, the materials used are flexible and can come in a variety of colours that will fit practically anyone's taste, although white is the most popular colour choice.
Are you curious whether or not vinyl fencing could be the best option for you?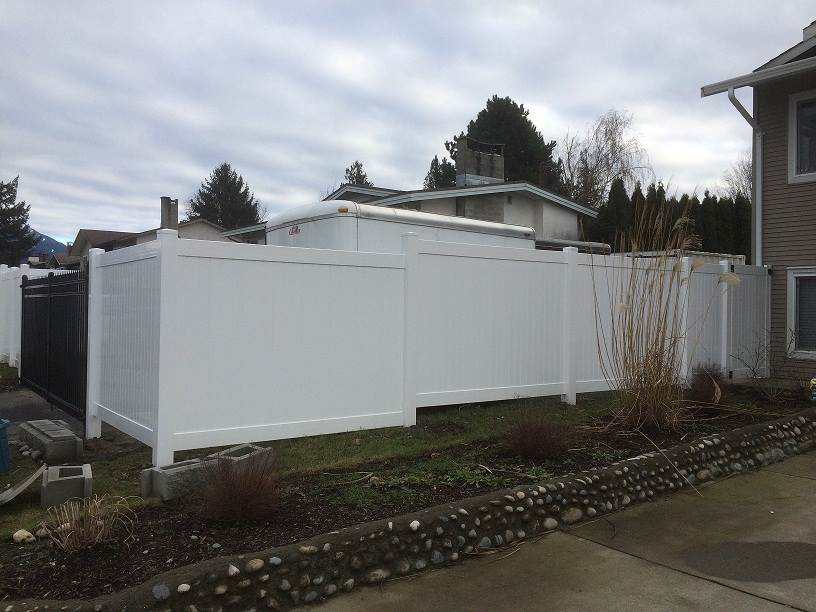 Five reasons to choose a vinyl fence
Vinyl fencing requires less time and money on upkeep.

A vinyl fence can increase curb appeal and the value of your property. If you are thinking of selling your home within the next several years, your vinyl fence will be a great investment both for you, and for the home buyer.

Vinyl is strong and durable: It can easily withstand harsh rainy conditions such as in the Langley, Abbotsford, and Chilliwack area

Vinyl fencing is easier to clean than wood fencing: you can wipe vinyl clean with any old rag but with wood you have to rent or own a power washer

Vinyl does not decompose or rust: unlike wood vinyl fencing is not susceptible to environmental factors such as mold, rust, or mildew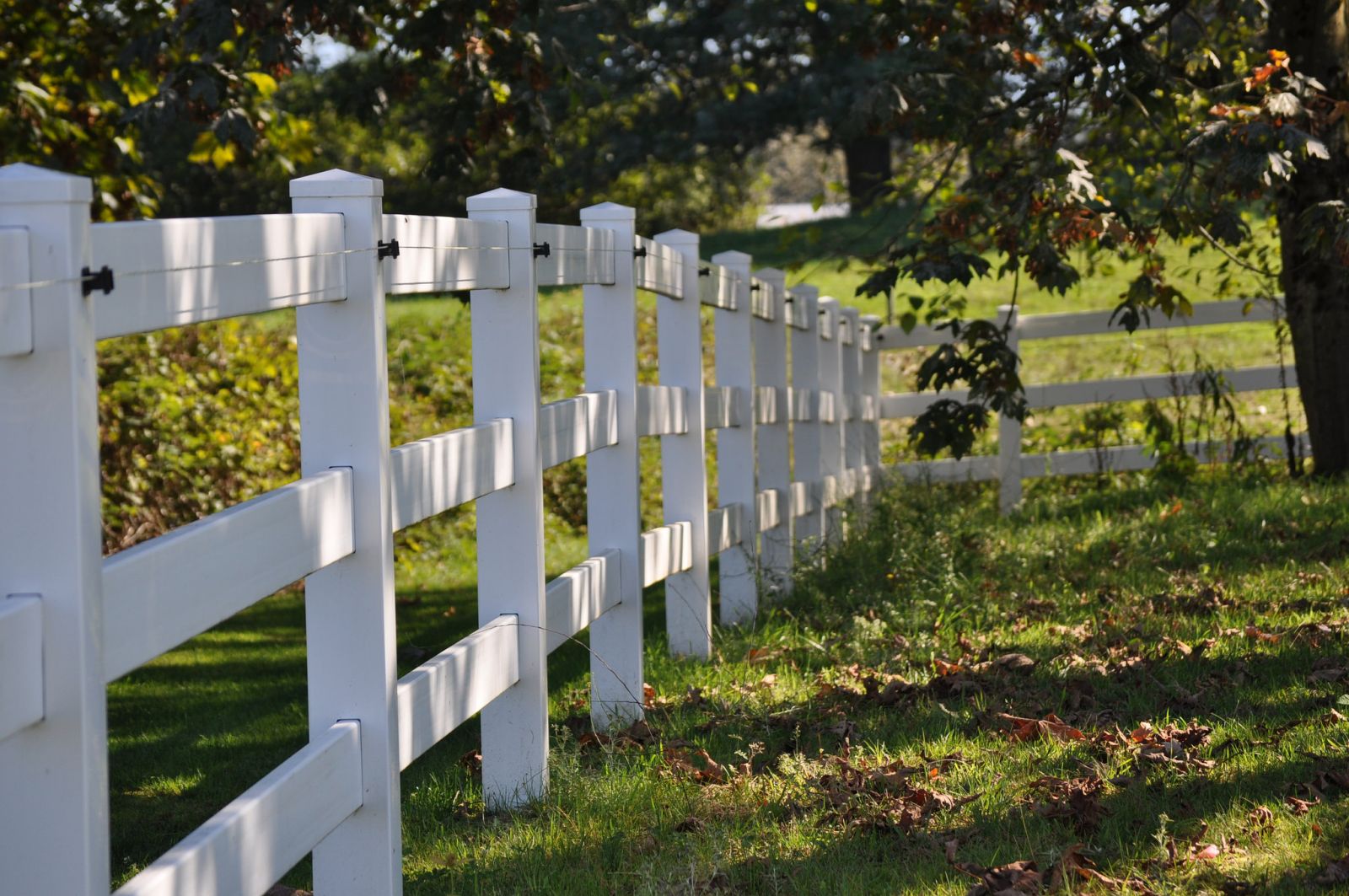 For your new protective vinyl fence in the Langley, Abbotsford, and Chilliwack area, contact us at A & G Fencing.
Got a question? Ask us!