What is Woodguard, and how can it protect my wood fence?
October 3, 2018
Have you ever seen a fence that is leaning, sagging, or just generally looking like it's seen better days? Your fence is often only as strong as your weakest fence post! That's why A & G Fencing is proud to offer Woodguard for our clients in the Chilliwack, Langley and Abbotsford area.
Woodguard fence posts and rails consist of a solid wood core that is treated with a non-toxic, certified organic borate compound. This treatment process helps protect your fence posts and rails against dry rot, fungus and termites. Lastly, the wood is coated in an engineered, UV-stabilized polymer and put through a cold-water process that shrinks the coating to fit the wood.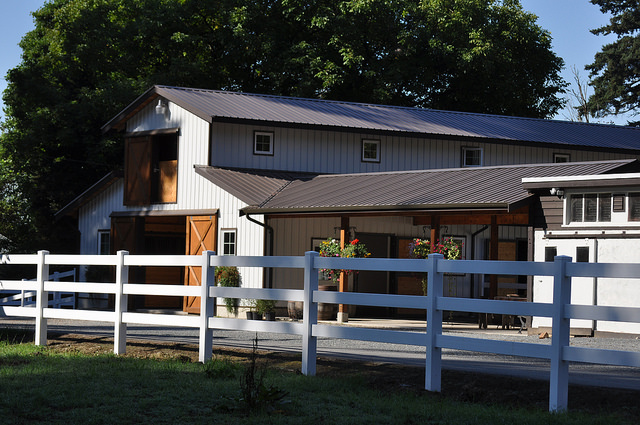 The Woodguard coating
The Woodguard polymer is the only coating on the market that is made with Ultratech UV light blockers. These light blockers help prevent the plastic coating from fading, chipping, peeling, cracking and deteriorating. It also helps to keep the Woodguard coating strong. Your new Woodguard fence posts and rails remain pliable in both hot and cold temperatures and can sustain a hammer impact at -30°C without cracking or splitting.
Building a fence with Woodguard
Because Woodguard fence posts and rails are made with a core of solid wood, A&G Fencing is able to construct and install your fence the same way as a traditional wooden fence. It's easy to work with and there are no additional installation costs.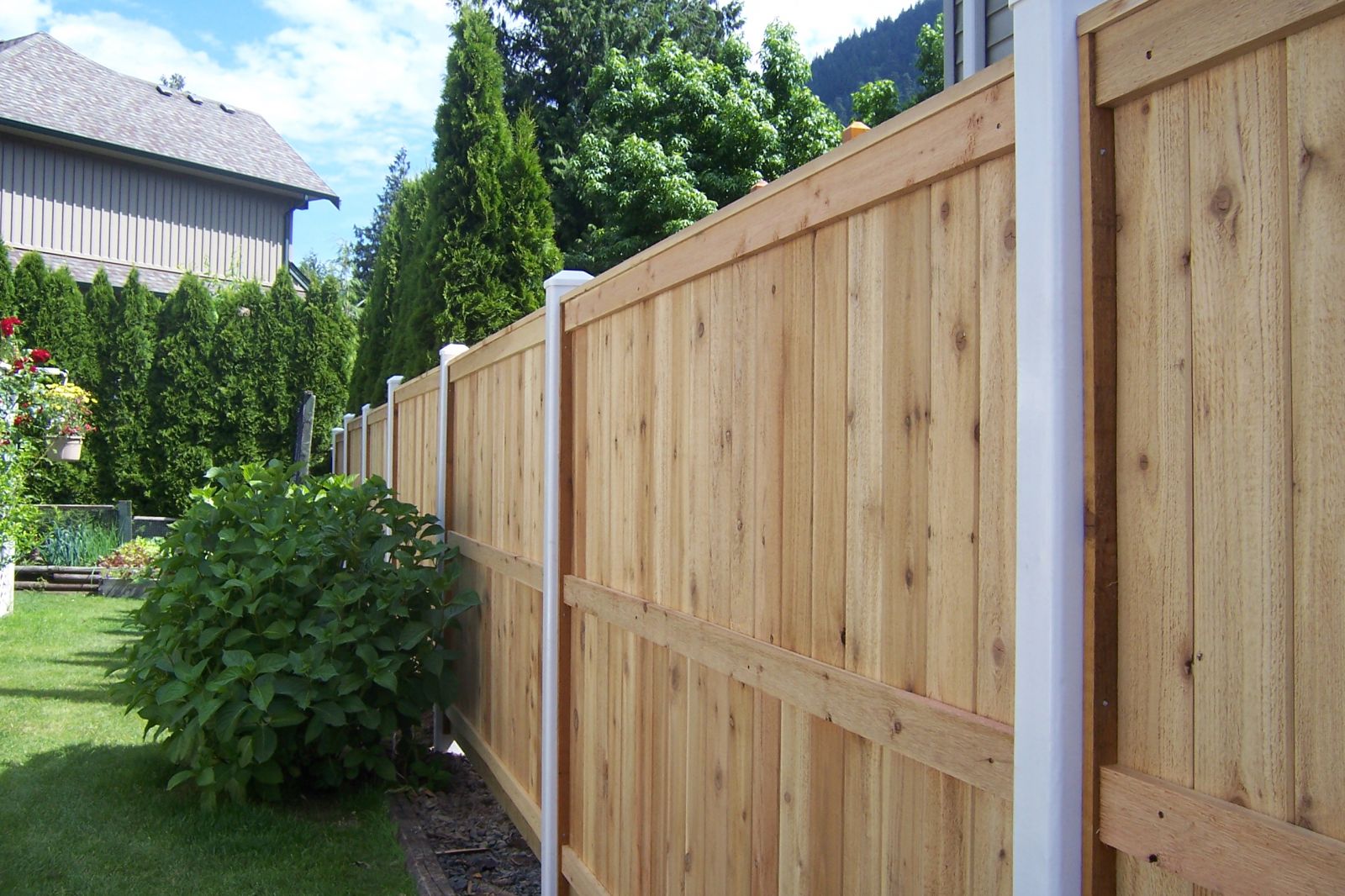 Low maintenance fencing that lasts
Woodguard fencing offers the same low-maintenance as vinyl fencing with increased strength and stability. Our Woodguard fence posts and rails also withstand cold temperatures better, making them an excellent choice for horse fencing. Best of all, Woodguard offers a 20 year warranty!
The Fraser Valley is a beautiful place to be with much of our fertile land included in the Agricultural Land Reserve (ALR). This means that the area is a great place for gardens, farming, and livestock and equestrian operations. Whether you are fencing in your prized horses or keeping deer and rabbits out of the vegetable patch, good fence posts will go a long way towards helping you reach your goals.
Contact A&G Fencing to learn more about Woodguard coating for your fence, or check out our online Fencing Guide for more information about fencing options in the Fraser Valley.
Got a question? Ask us!