Fencing bylaws in the Fraser Valley
July 5, 2019
There are plenty of factors that need to be taken into account before you can build a fence on your property. The provincial regulations of British Columbia and the local bylaws in your own community will have to be taken into consideration before you can begin,
These are pretty standard, but community bylaws are more specific and will vary depending on the area. Be sure to understand all of your options and restrictions before committing to a large project like a fence.
British Columbia
Under provincial law, fences aren't mandatory, other than a few exceptions. One such exception is that if you have a pool of any type on your property, a fence will be required for the safety of others.
Property owners have the legal rights to build a fence on their property but they aren't required to, unless the local municipality has their own bylaw stating they must. Some housing developments and stratas may have their own bylaws that require a fence for each unit.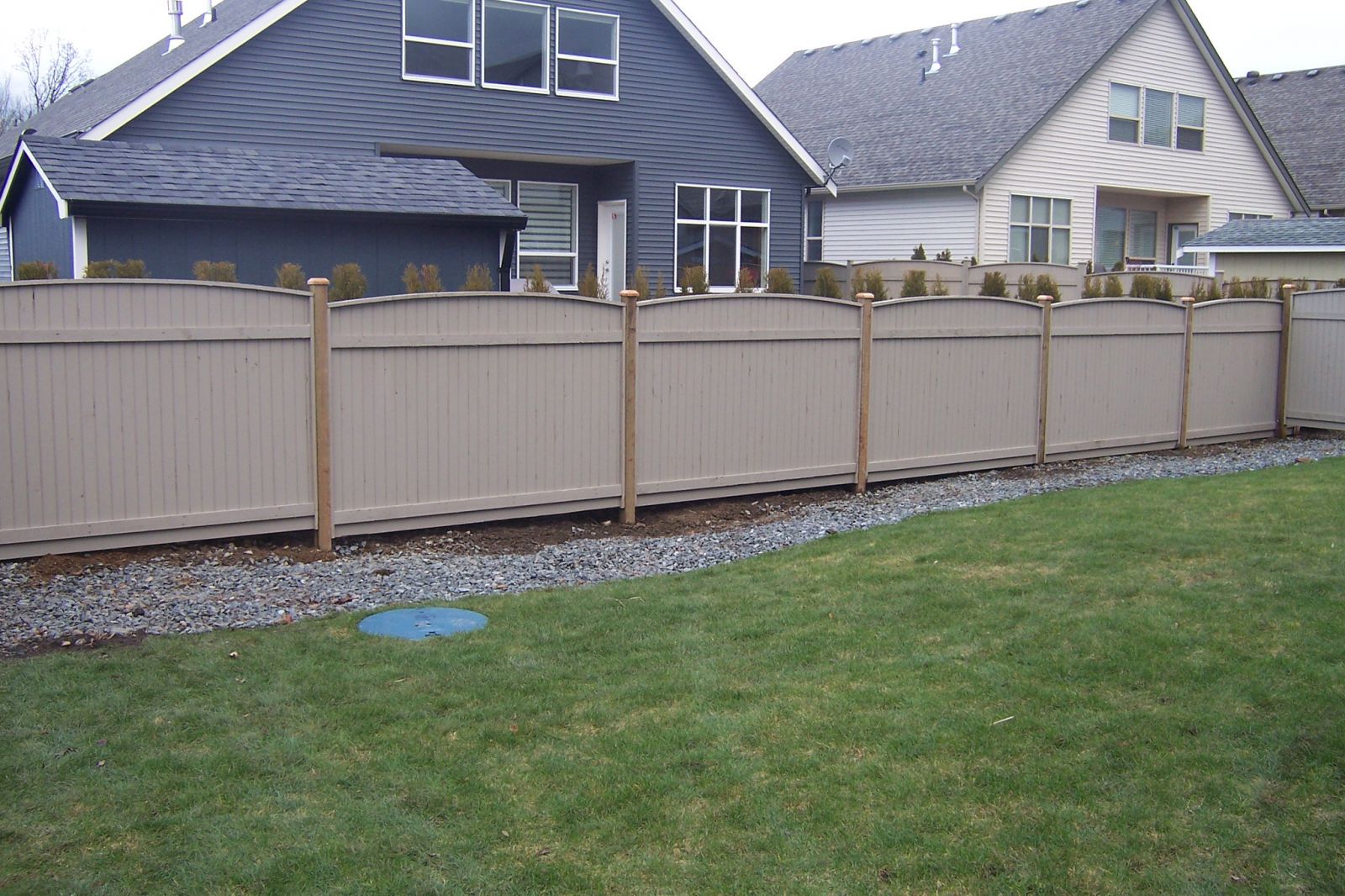 Property owners are only legally allowed to build a fence on their side of the property line, unless there is written permission from the neighbour to build on their property as well. If neighbours decide to build a fence together, they are equal partners in the endeavour. If negligence occurs, that person will have to cover more of the cost.
It's also important to know how high you can build your fence. Typically, your front yard fence cannot be over 1.2 metres tall and the fence in your backyard cannot be taller than 1.8 metres. These sizes may vary with local municipal bylaws.
Abbotsford
For the most part, Abbotsford follows the provincial guidelines for fencing. In Abbotsford, a fence can be 1.2 metres in your front and side yard and 1.8 metres in your backyard. When next to a neighbour, your side fence can be 1.8 metres.
If your fence is less than 1 metre from a retaining wall, the height of the retaining wall must be included in your maximum height.
There are some restrictions on the type of fence you're allowed to install on residential properties. Barbed wire, razor wire, and electrified fences are not allowed in these neighbourhoods.
Chilliwack
According to Section 5 of the General Regulations of the city of Chilliwack, view-obstructing fences need to be properly up-to-date and might need a building permit if they are taller than 2 metres.
Concrete and masonry walls could need a building permit if they pass 1.2 metres in height.
Barbed wire and electrified fences are not allowed in residential neighbourhoods. The exception is for approved security fences which require the security wire to be at least 2 metres off the ground.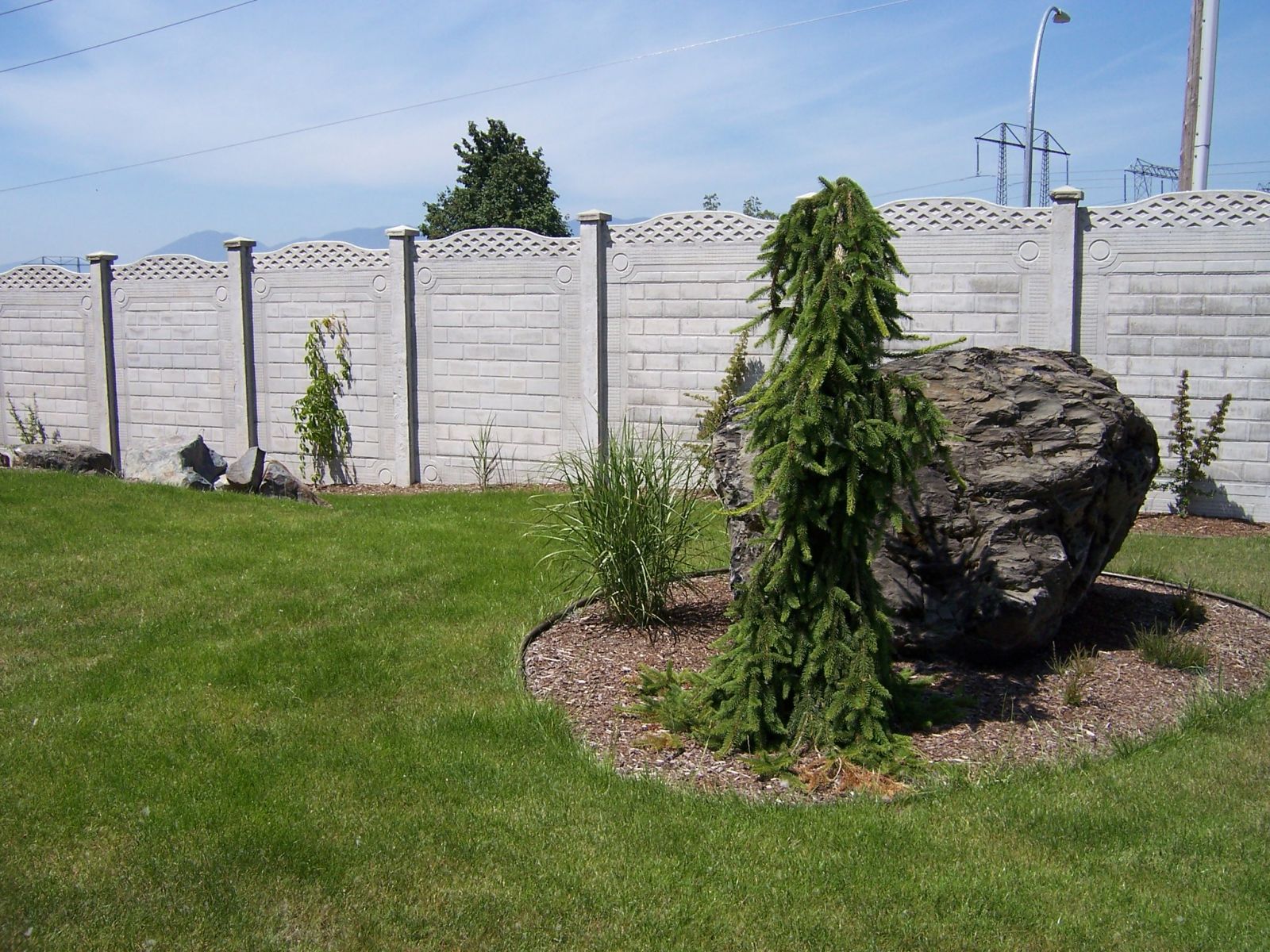 Langley
Every residential neighbourhood in Langley has the same maximum height restriction of 2 metres. Again, dangerous material such as barbed wire, razor wire, and electrified fences is not allowed in residential areas.
Regardless of where you live, be aware of provincial laws, municipal bylaws, and any community or strata bylaws that may affect your fence and yard projects. At A & G fencing, we strive to provide you with a beautiful, functional fence while following the proper rules and regulations. For more information or any inquiries, contact us today.
Got a question? Ask us!