How can I make my fence dog-proof?
March 21, 2018
When it comes to having a healthy and happy puppy, a large yard is the way to go. To ensure your dog stays safe, this large yard needs to be locked in with a sturdy and dependable fence. The fence should be kitted out with a whole host of gadgets and features so it can withstand even the best canine-escape-artists. Here are a couple of suggestions to ensure your fence is doggie-proof.
Landscape accordingly
Channel what nature gave you to create a bumper for your pesky puppy. By planting dense shrubs along the fence line, you'll put a buffer between your dog and the fence. This will make it much harder for them to jump the fence.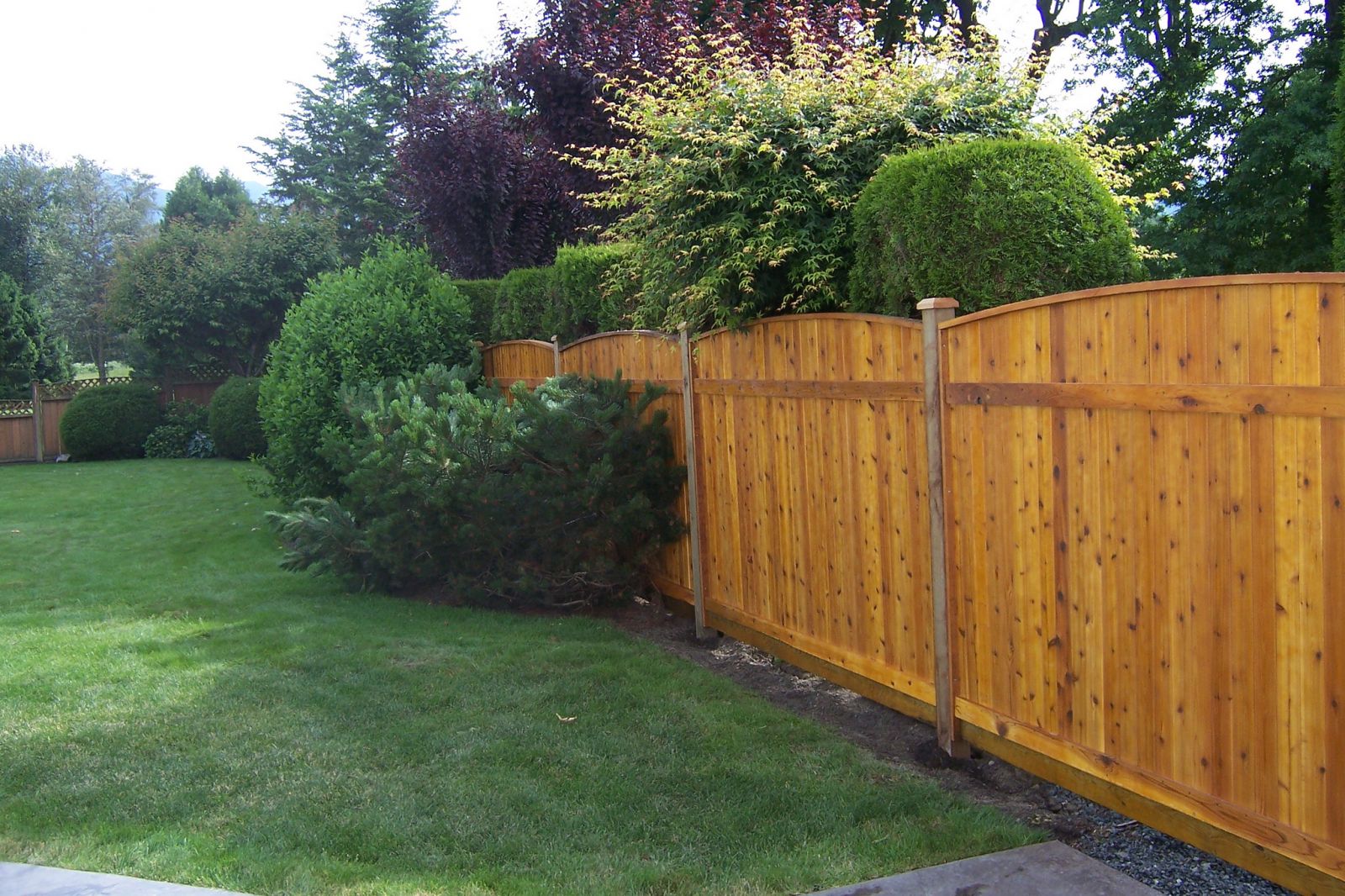 Additionally, by placing a thicker barrier between your pup and the fence, any patrolling will face more challenges. This might allow your dog to take a break from their guard duties.
Dig your fence deep
Armed with two strong front legs, your dog has some serious digging skills! Ensure these skills don't get them into trouble by digging your fence deep.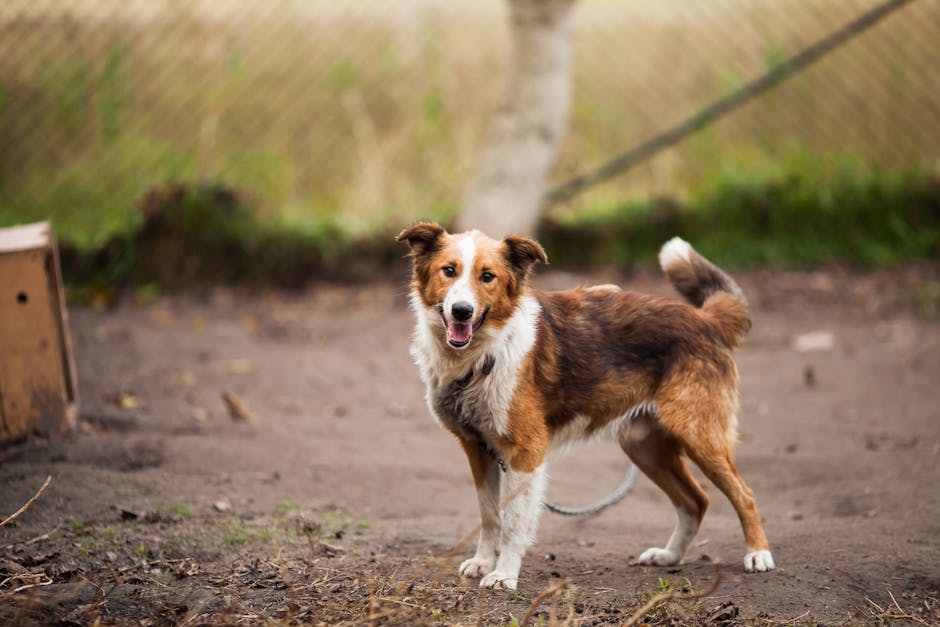 At A&G Fencing, we've built many fences that are dug in a couple inches. These fences have the added benefit of being sturdier in the long-run.
Use a lock on your gate
Keep your puppy, yourself, and your belongings safe with a trustworthy lock. With a lock you can depend on, you'll never need to worry about the gate swinging open during a storm and the dog running for 'freedom'.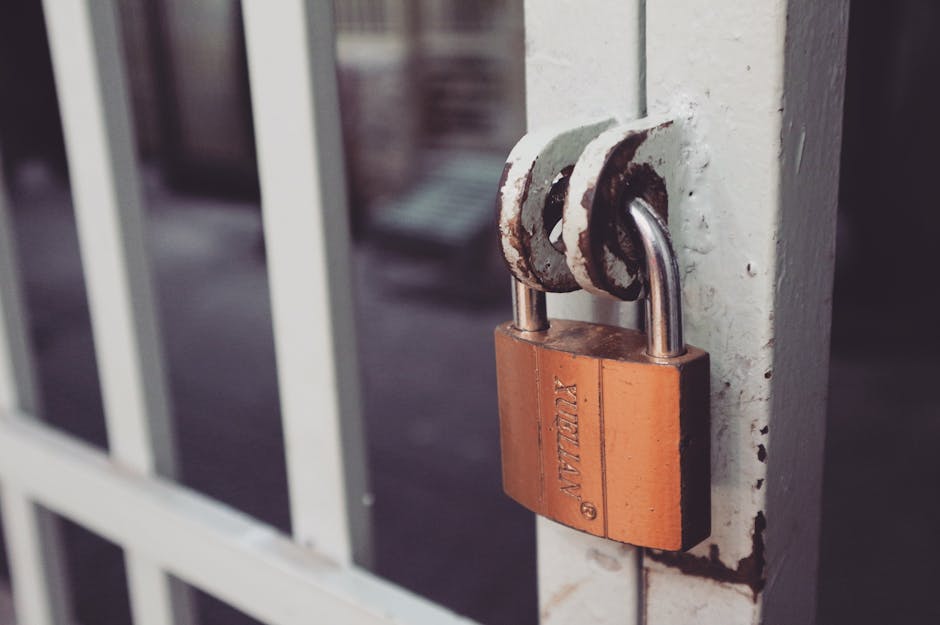 You'll also increase the security of your property. To learn more about locking your gate, check out our blog post.
Decrease visibility
The grass is always greener on the other side, right? Your canine-escape-artist certainly thinks so.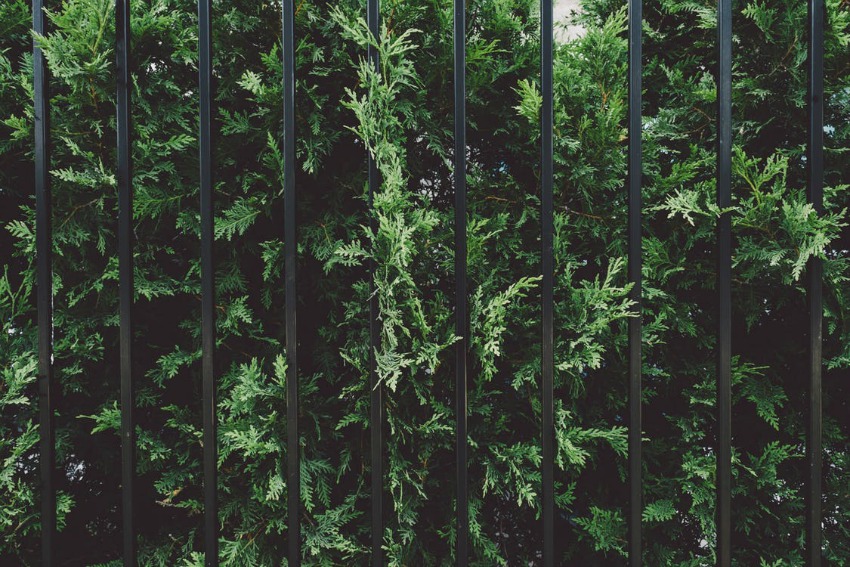 Combat this by decreasing visibility to the other side. If you have a chainlink fence, this can be done by growing vines or zip-typing rolls of reed fencing onto the inside of the chain link. These measures have the benefit of giving you more privacy. Plus, when done right, they're an attractive addition to your yard!
If you're looking for more information about the right fence for your property in Chilliwack or the Fraser Valley area, contact A & G Fencing today!
Got a question? Ask us!