The benefits of having your fence installed or repaired in the winter
January 21, 2019
When is the best time of year to book your fencing installation, maintenance or repairs? Many people may think that the summer months would be best because the weather is better, but that is not always the case. Winter is ideal for installing a new fence or replacing an old one for the following reasons.
Beat the spring rush and save money
During the spring, there is a massive wave of people looking to start their landscaping work in the upcoming months. This creates a large amount of demand and competition that increases prices and limits scheduling availability.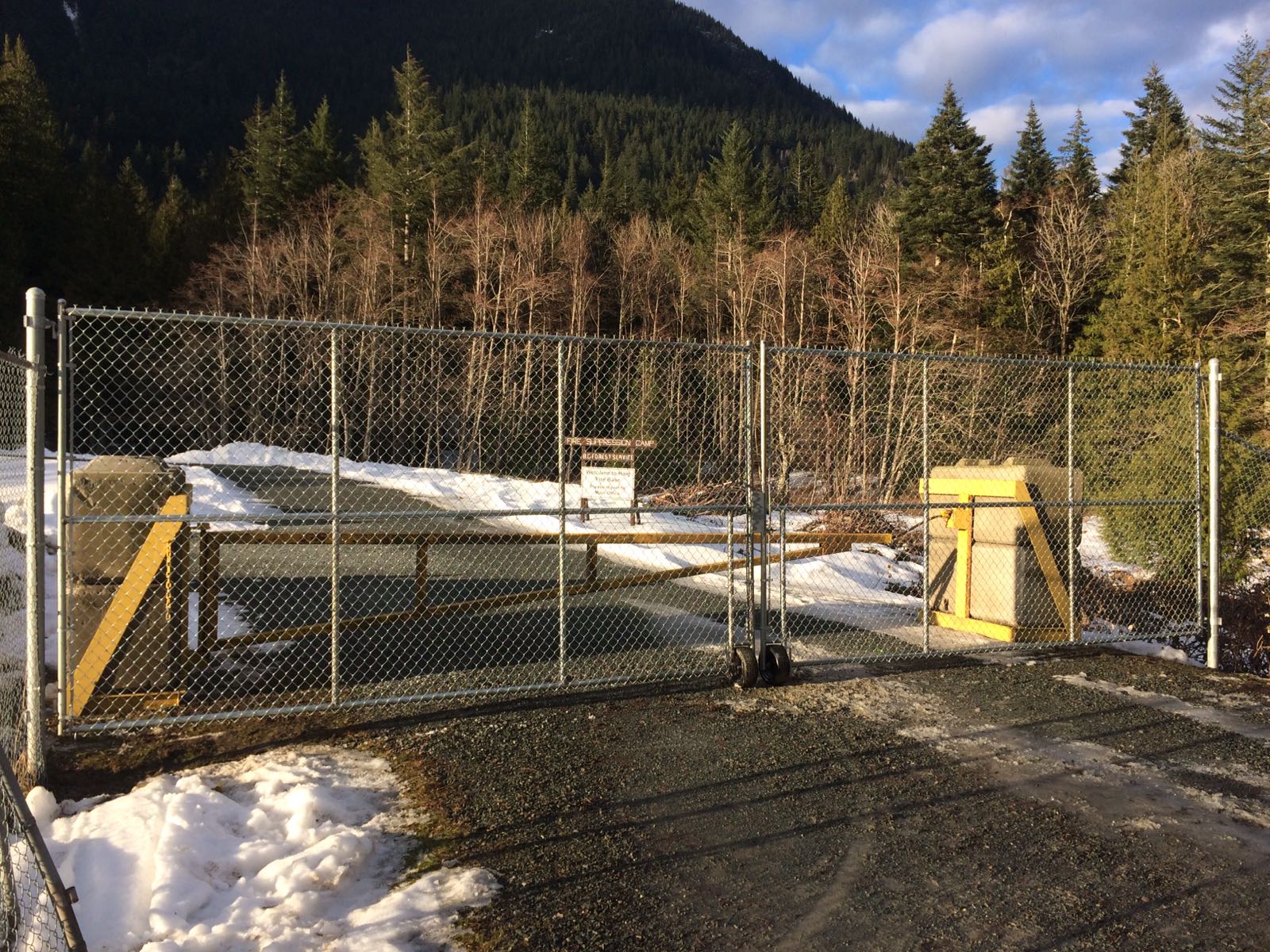 In the winter, there is typically less work being done. This drives the cost of materials down and gives the customer more options for their buck. Scheduling is easier and, because there is less demand, the installation will be completed sooner.
The benefit of dormant plants in the winter
While there are different challenges to overcome in the winter than in the summer, installing a fence in the winter can be easier. Most plants go dormant during the winter. This makes them easier to prune and trim with no long-term damage. Reducing the amount of foliage to deal with will make the installation go faster.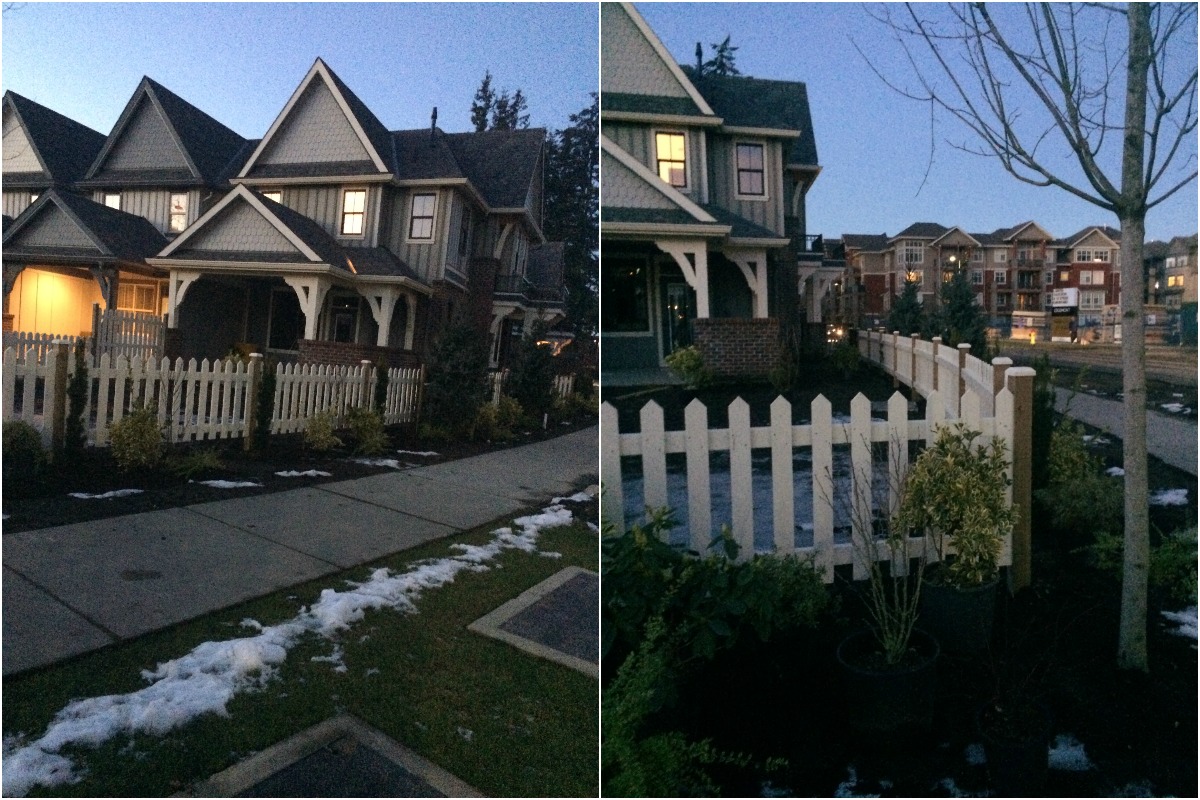 Access to the area where the fence is being installed is increased with fewer plants and root systems to get in the way. The customer's landscaping and plants are easier to protect so that, when summer comes, they can enjoy their yard even more.
Privacy and security
With less foliage during the winter, a fence gives a home more security and privacy. Depending on the location of the home and yard, there may be a lot of people wandering past your house. Installing a fence will keep them from seeing in and it will give you more peace of mind.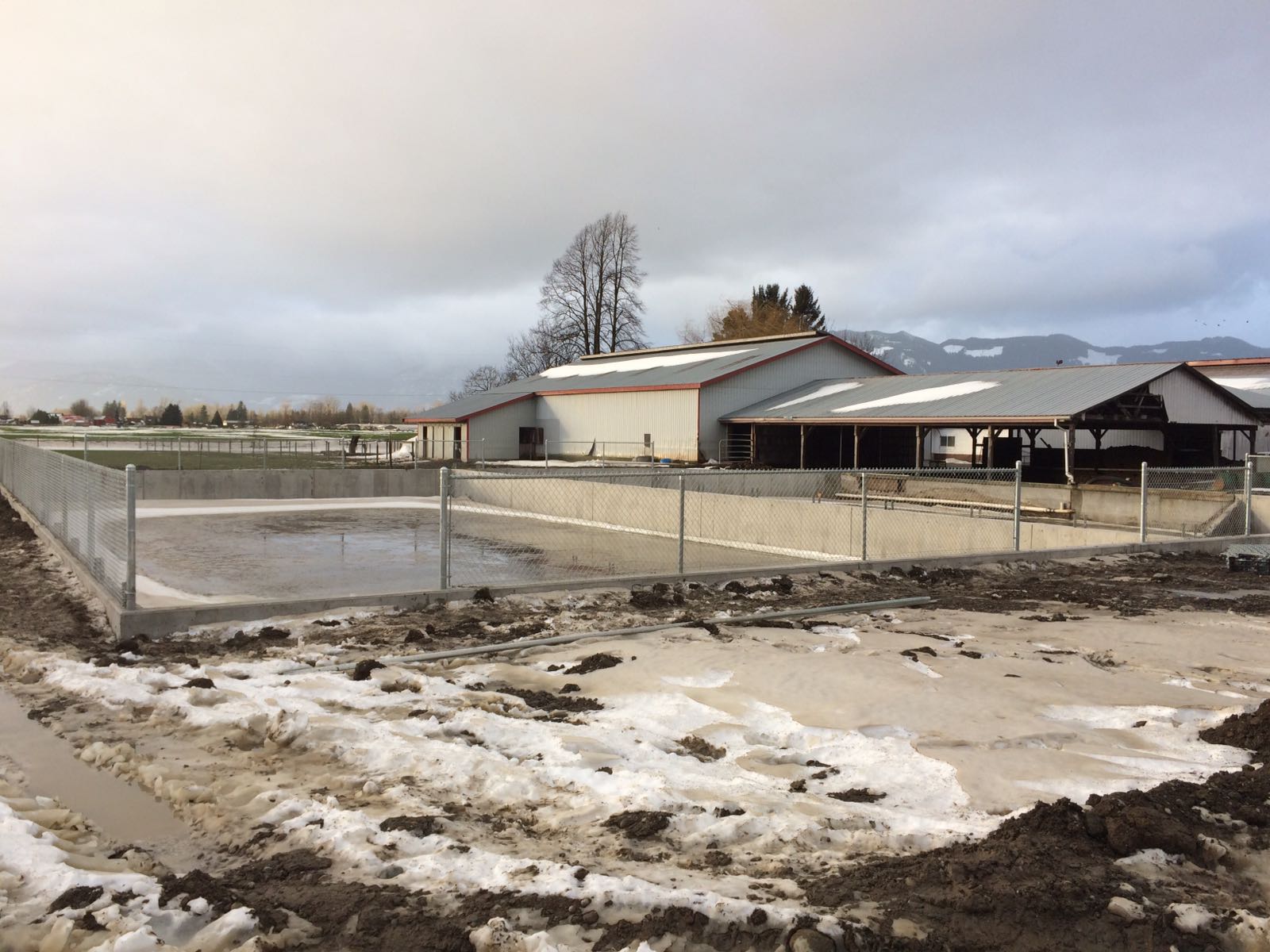 While fences provide security from people outside with the wrong intentions, they also provide security from within. A fenced yard keeps children and pets from wandering off. When the summer months come, children and pets will be outside trying to explore their surroundings.
Instead of worrying about yard security, fully enjoy summer once it's here! Don't waste the summer months installing a fence.
Got a question? Ask us!