Should I replace my fence before selling my home?
March 2, 2018
With the spring selling season upon us, homeowners in the Fraser Valley may be thinking about a move and selling their homes. Home buyers look at practically every detail inside and out when making key purchasing decisions. While you can update the inside of your house you must consider what to do with the outside.
Is replacing an old fence worth it?
Poor curb appeal can instantly turn potential buyers off. Simple landscaping tricks can be done to make the yard more appealing but an ugly old fence is always an eye sore. A fence in disrepair could diminish the property value and bring the overall attractiveness down. While it may be tempting to leave the construction of a new fence to the new homeowners, you may want to consider tackling the job before you list your home.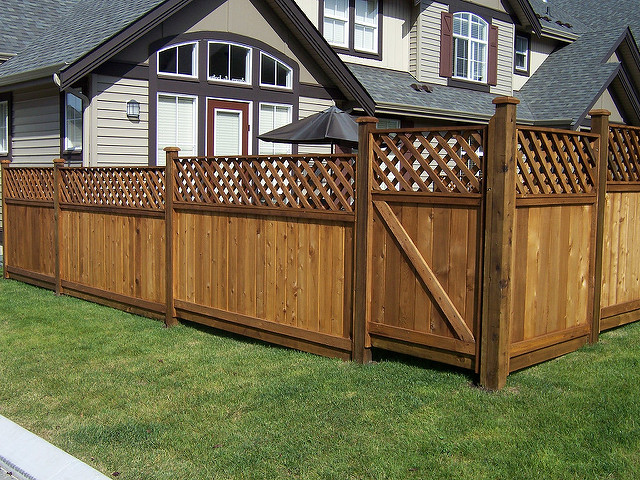 A new fence is one less thing for a new homeowner to worry about when they are looking at purchasing your home. For young families and those with pets, the fence is a huge selling point as it offers security and safety for the family. Some homebuyers will even use a poor fence as a negotiating tactic, requesting a lower price as compensation for the time and expense necessary to install a new fence themselves.
While a new fence may not be the most important selling feature of your property for homebuyers, it can easily be the deal breaker when a purchaser is comparing your home to others in the market. For this reason alone you should consider installing a simple, new fence before listing your property.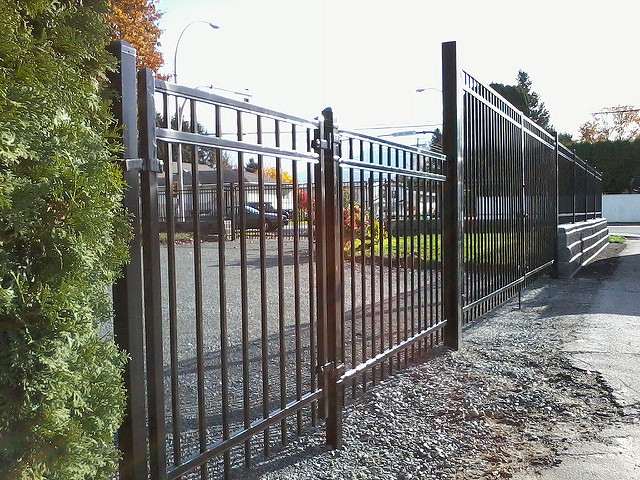 The Fraser Valley is a beautiful place to live and having a yard to be proud of is important. Fencing can make or break a yard so it is best to choose materials wisely and maintain them for the best results. Rebuilding your fence can save you money and increase your property value and the resale value of your home.
If you're looking to replace your fence in the Fraser Valley area, contact us - we would be happy to offer a quote free of charge!
Got a question? Ask us!