What is the process of having a new fence installed?
August 22, 2019
If you have never installed a fence or seen the process, it can feel a tad daunting. You might have a million questions swirling through your head such as, where do you start, what do you need and when should you start the process.
This might make you hesitate, but it's actually quite easy to begin the process. Start with asking yourself one question: Why do you need a fence?
Reasons to install a fence
This might seem obvious, but the first step is to know why you need a fence. Do you have a residential property or a farm? Are you trying to simply enclose your yard or keep livestock safe and secure?
Determining the purpose of your fence is what will give you direction when it comes to picking the style of your fence.
Knowing which materials are the most durable or easiest to maintain is important. Do you have time to maintain your fence frequently? Walk around the perimeter and check for damage or wear and tear?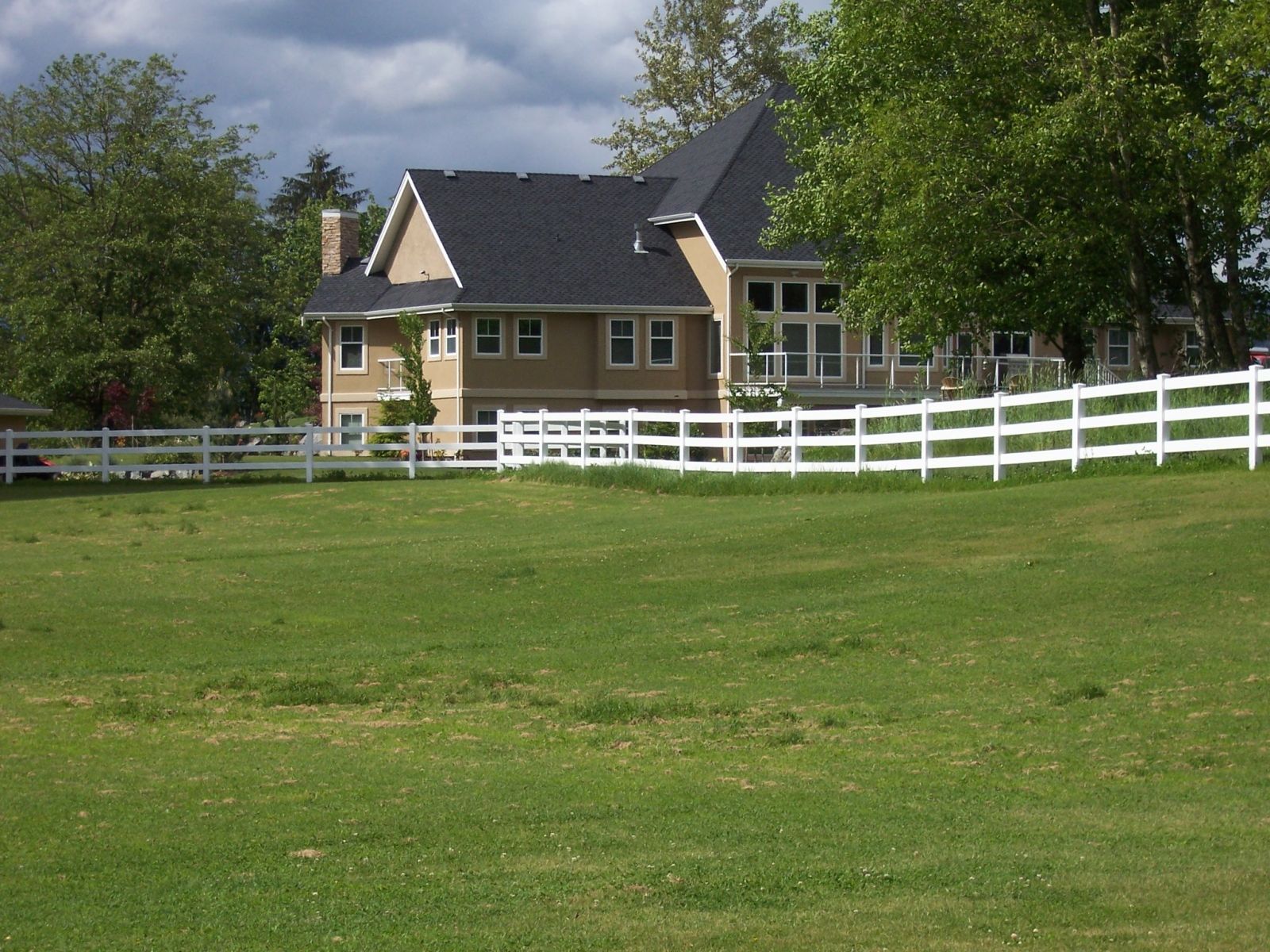 There is a wide range of types that you can choose from — wood, vinyl, chainlink, farm and ornamental iron to name a few. Each type has their own strengths so be sure to pick the right one for your situation.
You'll also want to determine your budget. Knowing how to estimate the cost of a new fence will help you choose materials and features that work with your budget.
Understand municipal and strata bylaws
Everyone's favourite topic: Bylaws. While it may feel tedious reading bylaws, you need to understand them before you keep going. In the Fraser Valley, there are some variations in fencing bylaws depending on the municipality. Keep in mind that strata bylaws will also have an effect on your fencing choices.
Talk to your neighbours! Perhaps they want a fence as well and are willing to contribute 50%. Be sure to read about the local bylaws in your area to understand the rights of property owners and what you're legally allowed to do.
Choose your fencing material
Now that you have determined your reasons for wanting a fence and you know what the bylaws of your area are, it's time to pick the best material.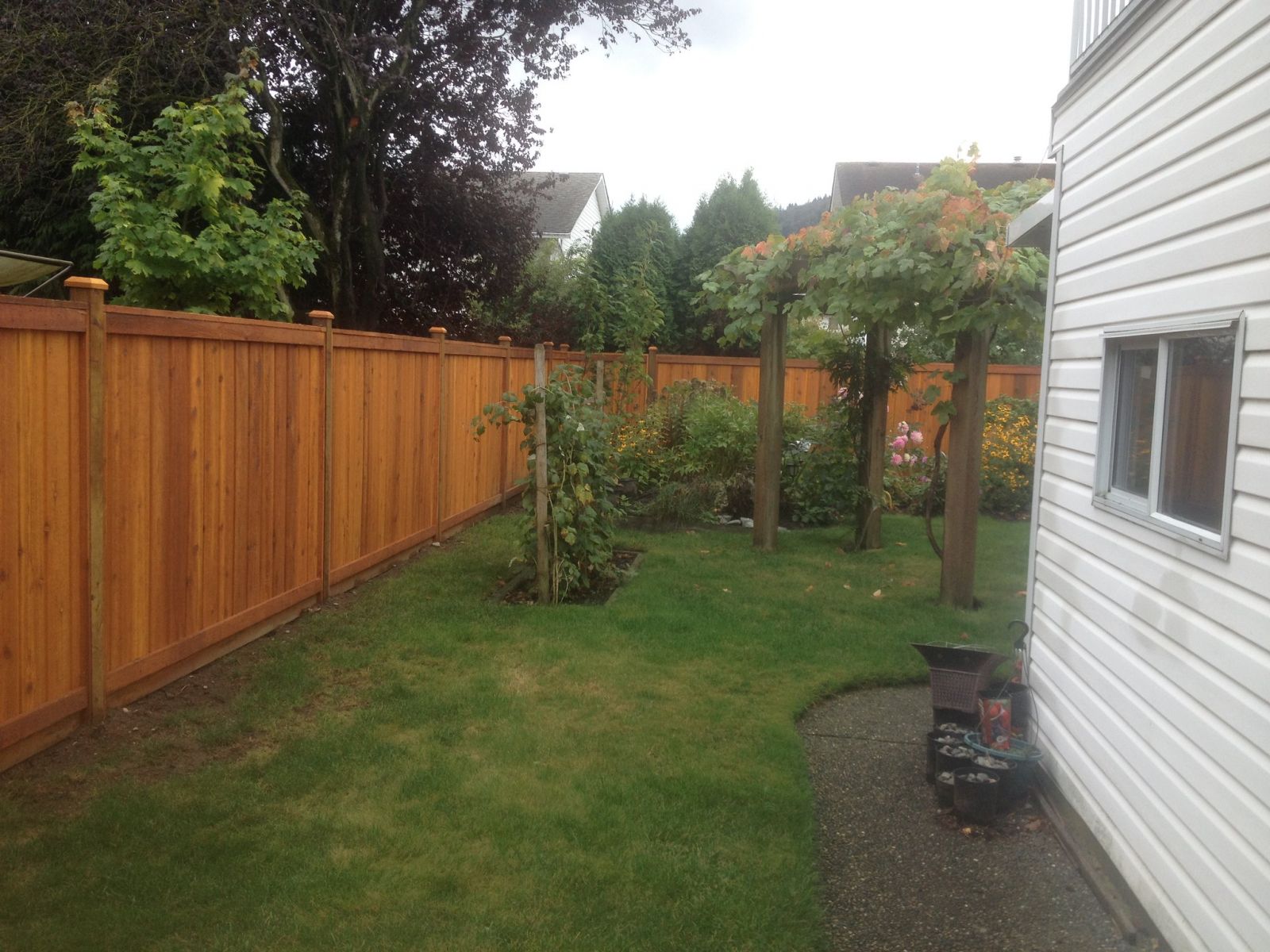 Perhaps a wood fence is the best choice for your backyard and will pull together your style and landscaping into a natural wonderland. Or maybe a chain link or ornamental iron fence for security is more important.
Different materials will have different costs — but remember, it's worth it to invest in a quality fence and installation. Be sure to take into account the benefits of having a high quality fence before making your decision.
Leave it to the professionals
While building your own fence is an option, hiring a professional will guarantee a higher level of craftsmanship. It's their passion and they love the work.
Now that wasn't too hard. For more information and any inquiries about fencing in Chilliwack, Abbotsford, Langley and the Fraser Valley, download our free Fencing Guide or contact A & G Fencing here.
Got a question? Ask us!