Spring cleaning checklist for your yard
November 21, 2019
After every winter, we check out our yards and many of us decide to join the spring cleaning rush. It's a time to celebrate the end of winter by being outside as much as possible and cleaning up our yards in anticipation of the warm summer months.
New Years may be in the winter, but for many of us, it doesn't feel like a brand new year until spring blossoms and we finally see grass and leaves again. Spring cleaning gives us a chance to upgrade our yard and enjoy the summer to its fullest.
Proper lawn and exterior care
After the snow melts, you may be surprised at how fast your grass will start to grow. It's important to get into the habit of mowing your grass early in the spring so that your yard doesn't become overgrown.
Your gutters may need a good cleaning because any debris that was left from before the winter will still be there, only wetter and more decayed. Do a few laps of your yard, look at the siding of your house and fence and make a note of any repairs, replacements and places to thoroughly clean.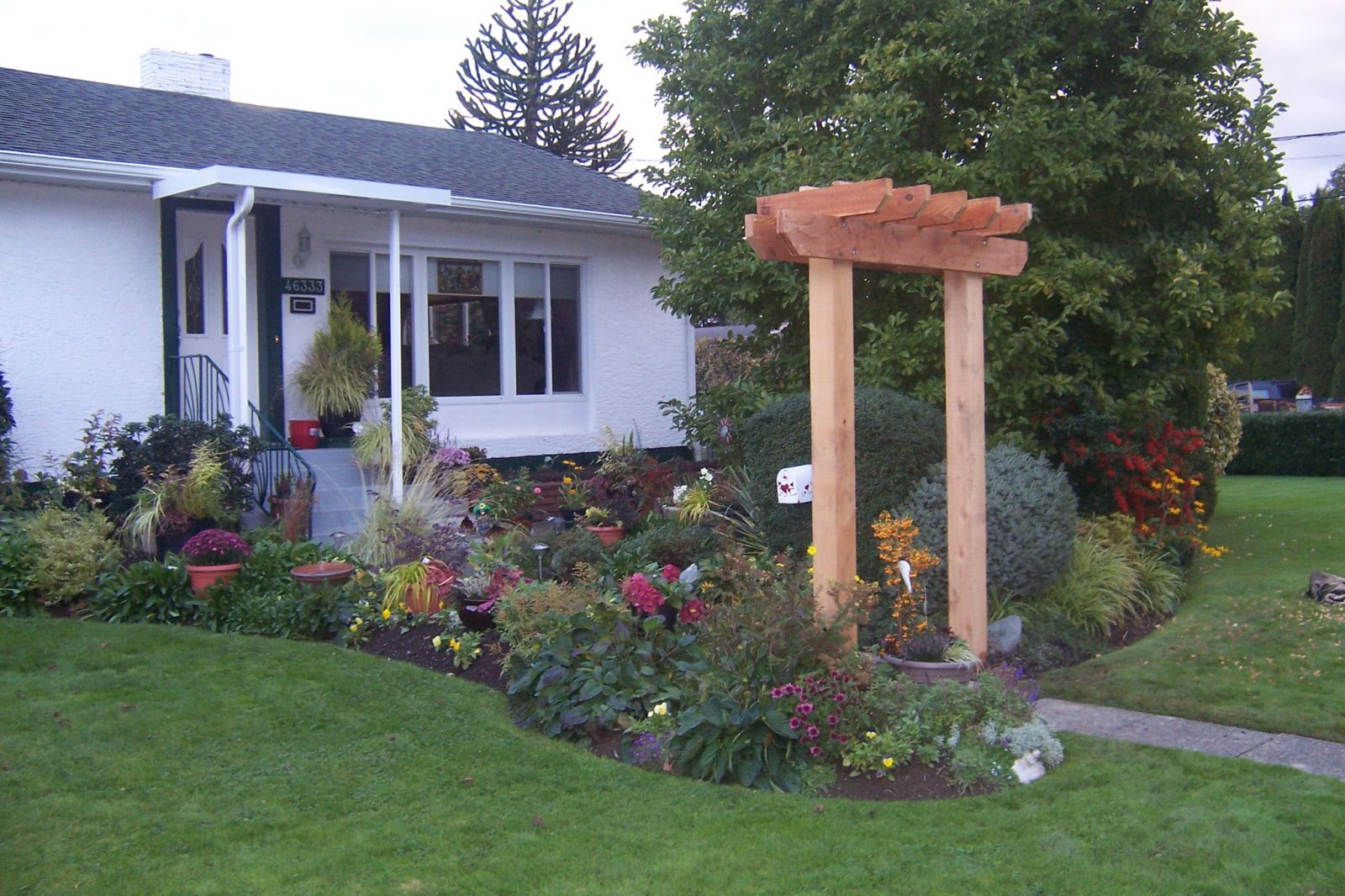 If you have any pets that you let out during the winter, be sure to be extra careful of the presents they left you in your yard throughout the winter. This also applies to wildlife that could have wandered through your yard during the winter.
Spring is the perfect season to trim and prune hedges, bushes and trees. They begin to grow again once spring is in full bloom and trimming and pruning will give your plants the entire summer and autumn to grow richer and more full.
Clean up and upgrade your garden
As you thoroughly clean your lawn, include the garden as well. Throughout the autumn and winter, your garden receives plenty of debris and leaves that will need to be removed. Some plants are supposed to be planted in the spring, so get in there and clean it out before planting.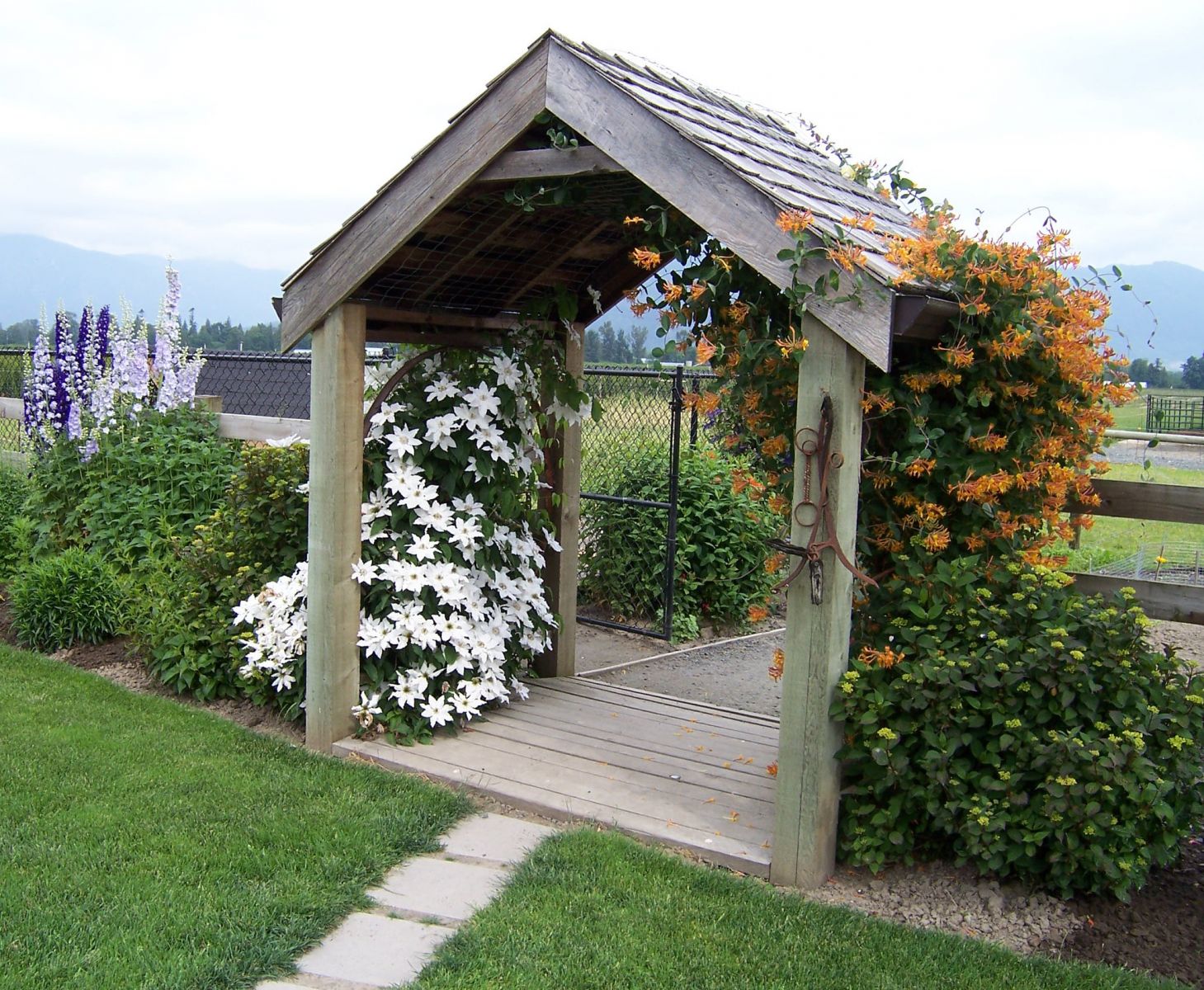 Any weeds that are sprouting up will need to be pulled. These can easily overgrow your garden and kill off the plants you want. For a beautiful garden full of fresh produce, don't let the weeds get out of hand.
With a clean garden, you may want to take things to the next level. An arbour, pergola or trellis may suit your style and transform your yard into a natural wonderland. Figure out which one suits your yard best.
Go through your garage and garden sheds
Speaking of things that can be uprooted and tossed away, our garages and sheds tend to fill up with things we don't need or use anymore — out of sight, out of mind. This phenomenon becomes apparent every single spring.
Because we are already trimming and pruning things in our yard, it's natural to want to do the same for our own stuff. Go through your garage this spring and find all the stuff you no longer use. You will be amazed at how much more room you will have and at how tidy your exterior and interior spaces will feel.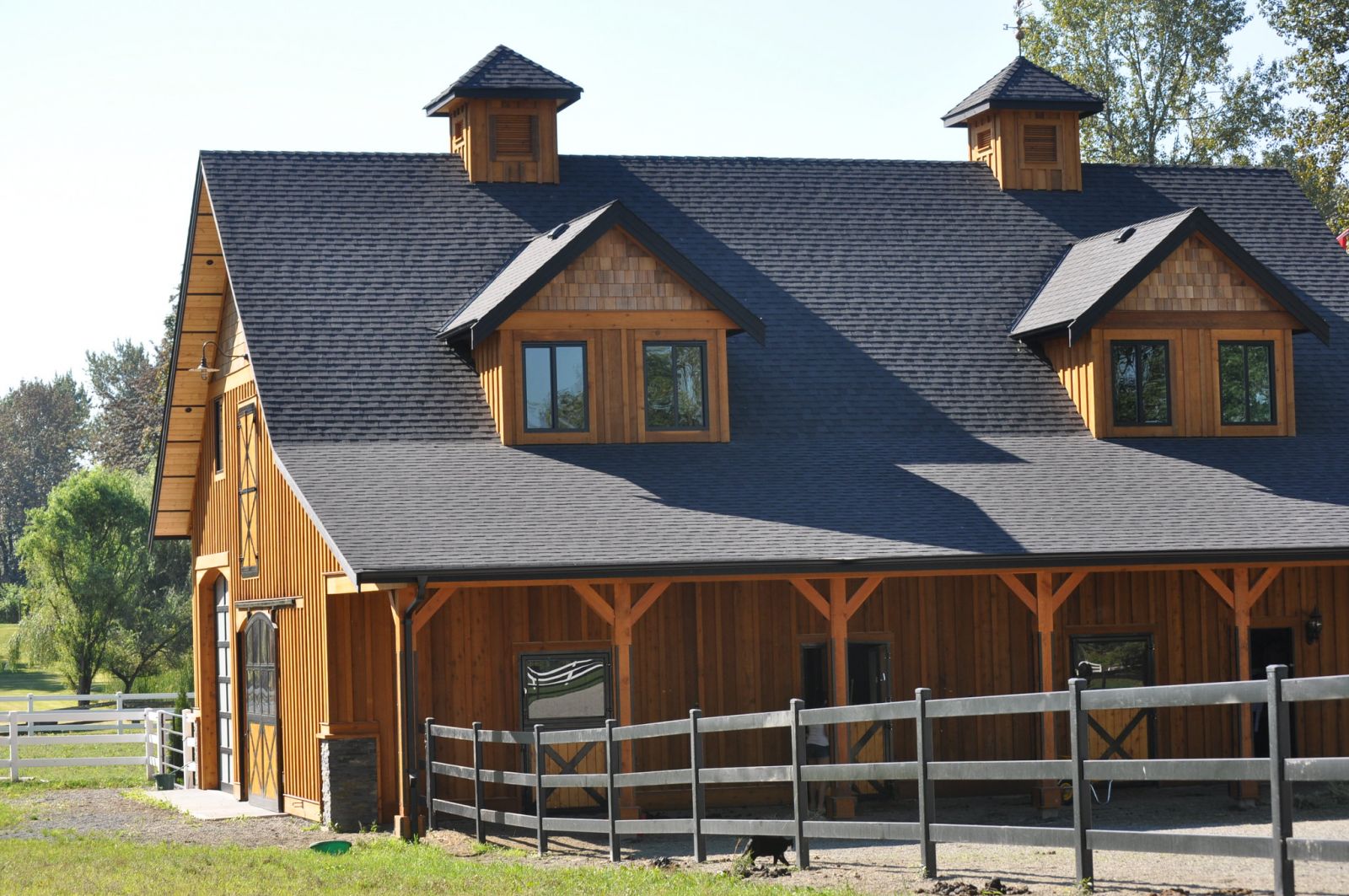 While you wander around your yard searching for things to tidy up, check out your outdoor furniture and your fencing. Clean off your outdoor furniture and look for any damage that could have occurred.
Be sure to inspect your fencing to know if it needs maintenance or repairs. No matter what fence you have, it will need some maintenance work done each and every spring — from a full clean and treatment to replacements.
For more information or any inquiries about installing or repairing a fence, arbour, pergola or trellis, contact A & G Fencing today.