Residential and commercial fencing options in the Fraser Valley
March 4, 2019
No matter what property project you are working on, fencing is something to keep in mind. For residential properties there are so many styles to choose from - it can be difficult pinpointing your favourite design that suits your yard while providing you and your family with security. To protect a commercial and agricultural property, there are some other things to keep in mind when making improvements to your land.
Residential fencing
Wood fences
Choosing a style of fence for your home is a big decision. You have your own personal style and your fence should match that. Perhaps you enjoy more natural, deeper elements around your home. Wood fencing might be the choice for you.
Wood fences blend in well with wooden outdoor furniture and landscaping. There are a variety of different wood designs and styles to choose from. Be sure to read up on how to properly wash, treat, and maintain your wood fence.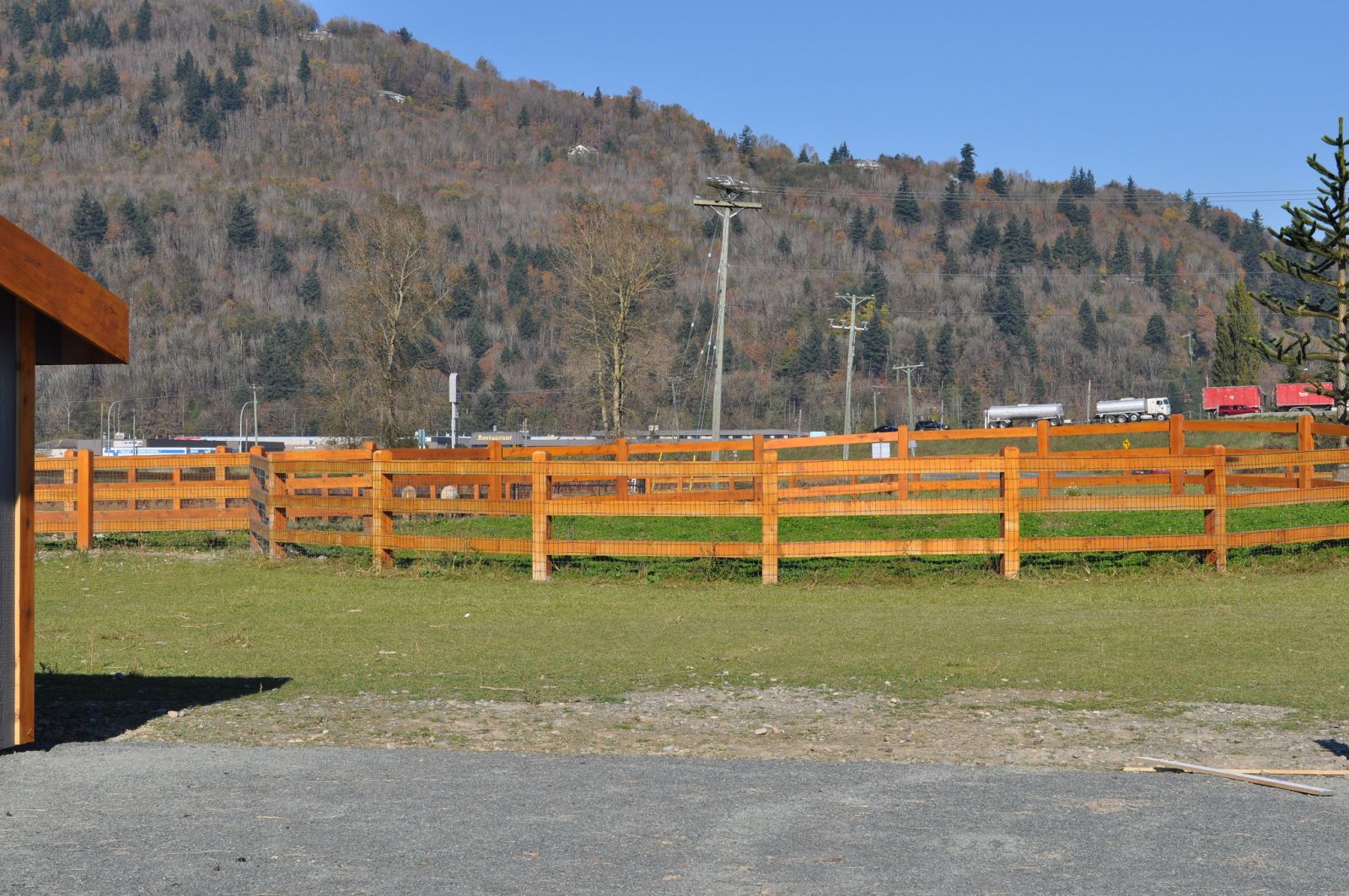 Vinyl fences
Perhaps you enjoy the clean and fresh, new style. Vinyl looks brand new even after excessive rainfall and sunlight has been hitting it for months. The durability and cost effectiveness of vinyl has made it quite sought after recently.
Vinyl fencing has a few different styles to explore. There are plenty of benefits to vinyl and with manufacturing advancements in recent years, this type of fencing has become a popular choice for many consumers.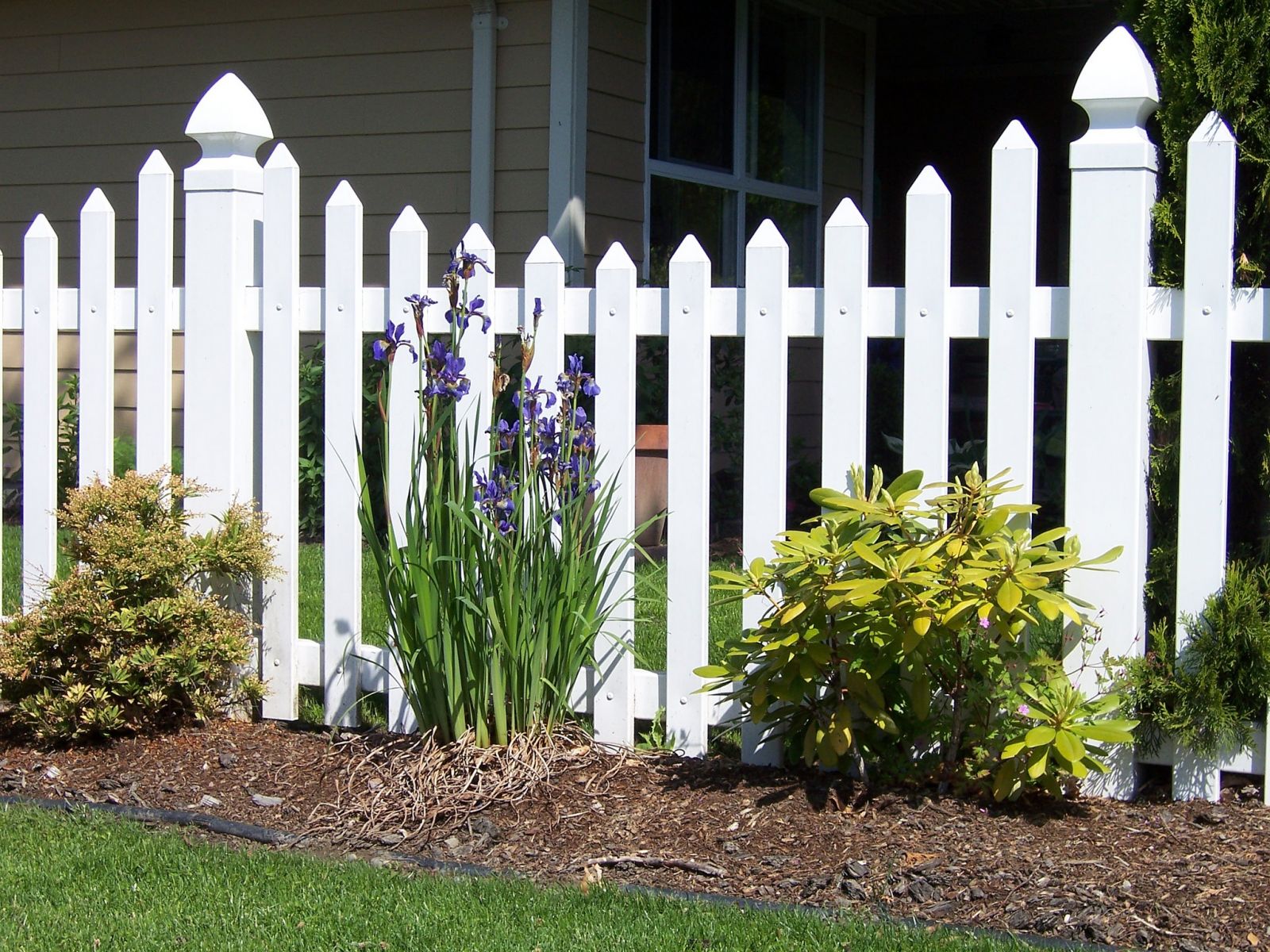 Chain-link fences
Low cost and low maintenance. To some that sounds like a dream. Chain-link fencing is chosen mainly to secure backyards, gardens, pools, and more. The open concept of chain-link fences provide a natural flow of air and sunlight - this makes them very useful for enclosing a lawn or garden.
Chain-link fences have a few different options for colour and style to choose from. It is also one of the easiest to maintain. Be sure to determine if chain-link fencing is for you.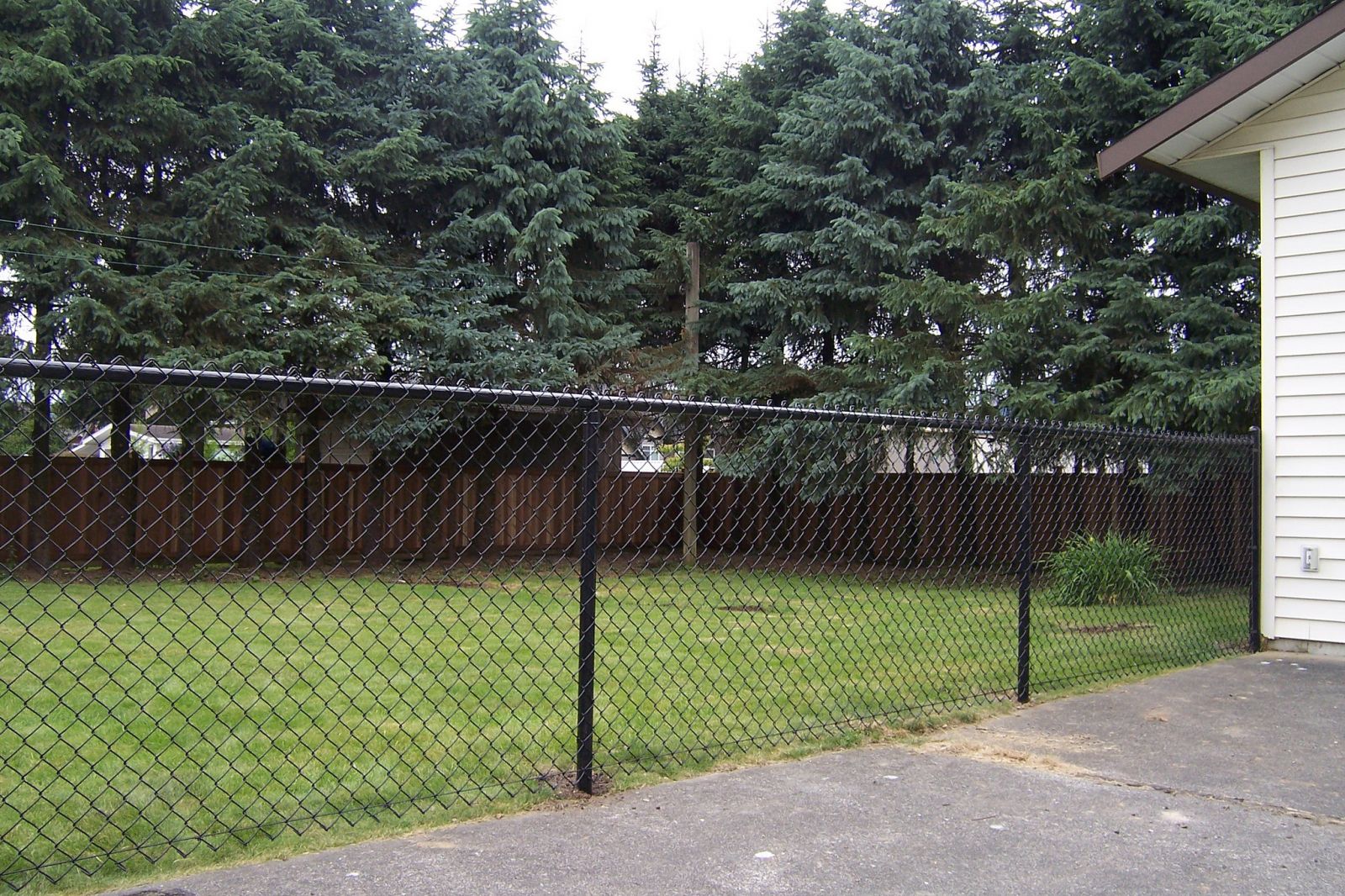 Ornamental iron fences
Grand and elegant. For some, that's the style they want for their home. Ornamental iron fencing is one of the most durable fencing choices, that also provides security and class. Despite the grandiose nature of this type of fencing, there are a variety of cost effective options.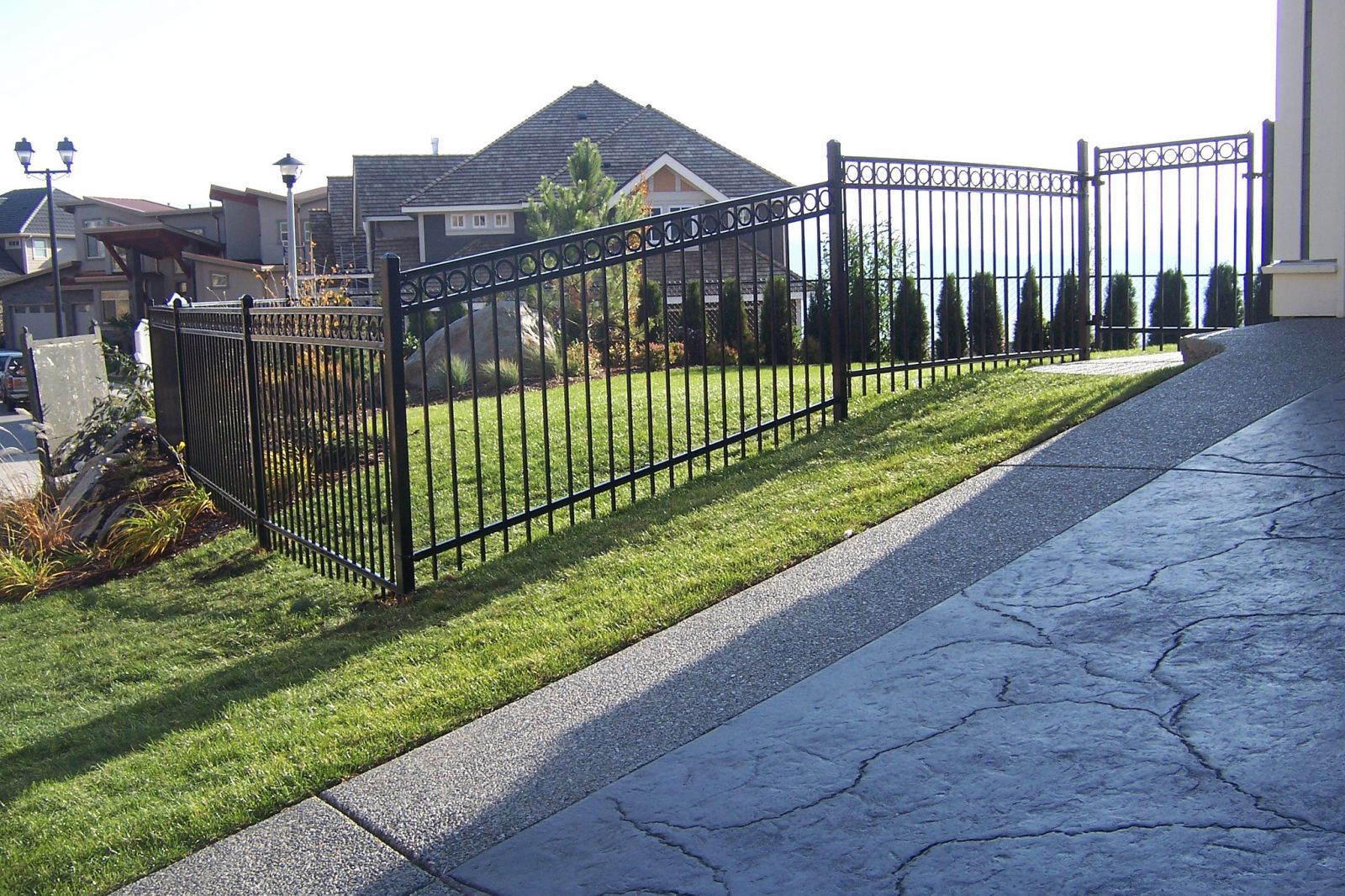 Arbours
Be sure to know the difference between pergolas, trellises and arbours. Arbours can transform your garden or landscaping into a nature wonderland. Depending on the yard, arbours will promote the growth of greenery and add character to any outdoor space. They add accents to your yard to create a beautiful and graceful landscape.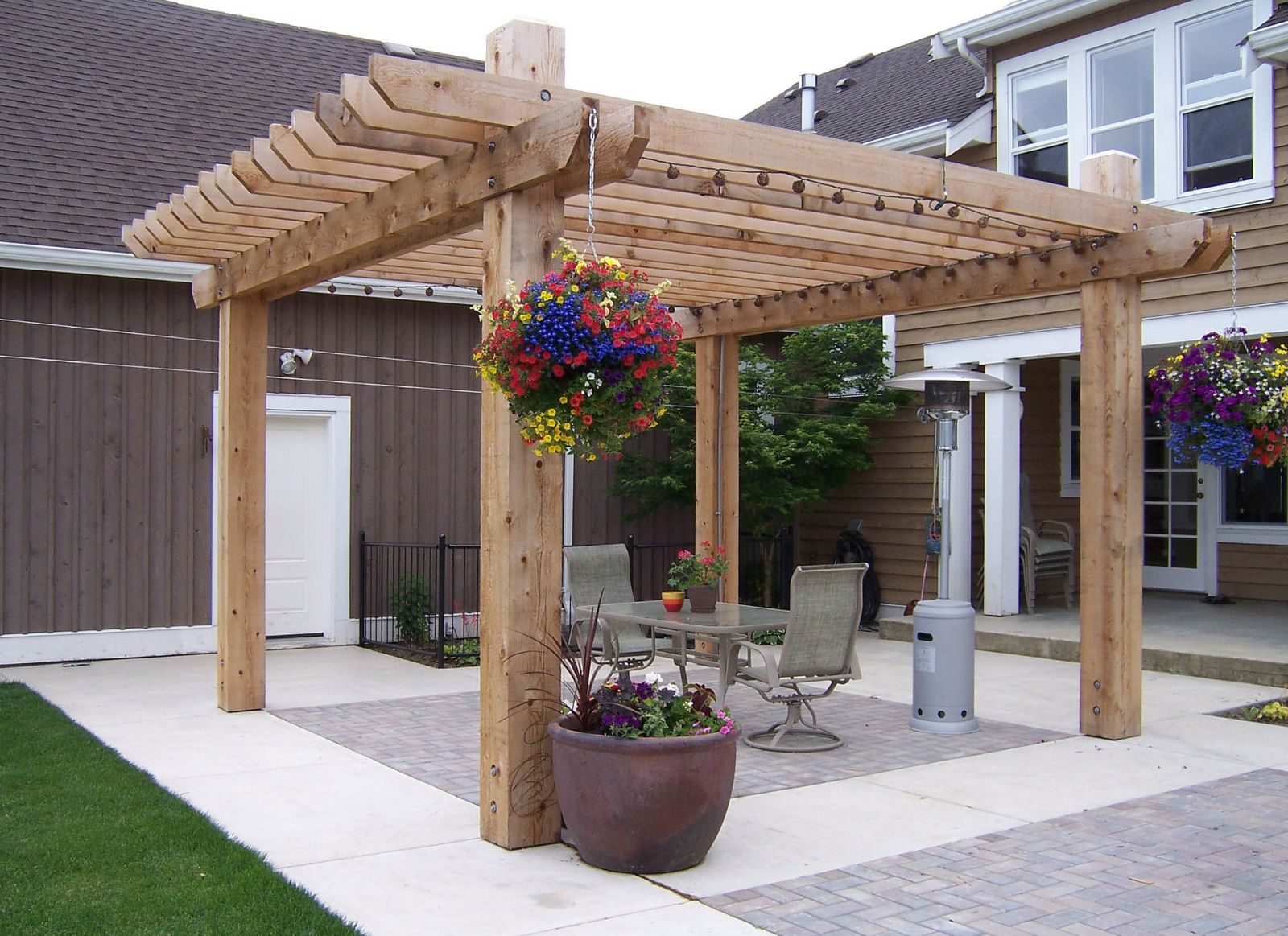 Commercial and agricultural fencing
Depending on the nature of your commercial or agricultural property, residential-styled fences could also work for your business. For many businesses, the most important aspect of fencing an area is security. Be sure to know what type of fence is best for security.
Strata fences
If you are planning on fencing an area with a strata, be sure to understand all your options. Each strata is different. There are different styles, personalities, opinions, and reasons for choosing a fence. The biggest challenge is getting the whole strata to agree on a design style and the type of material.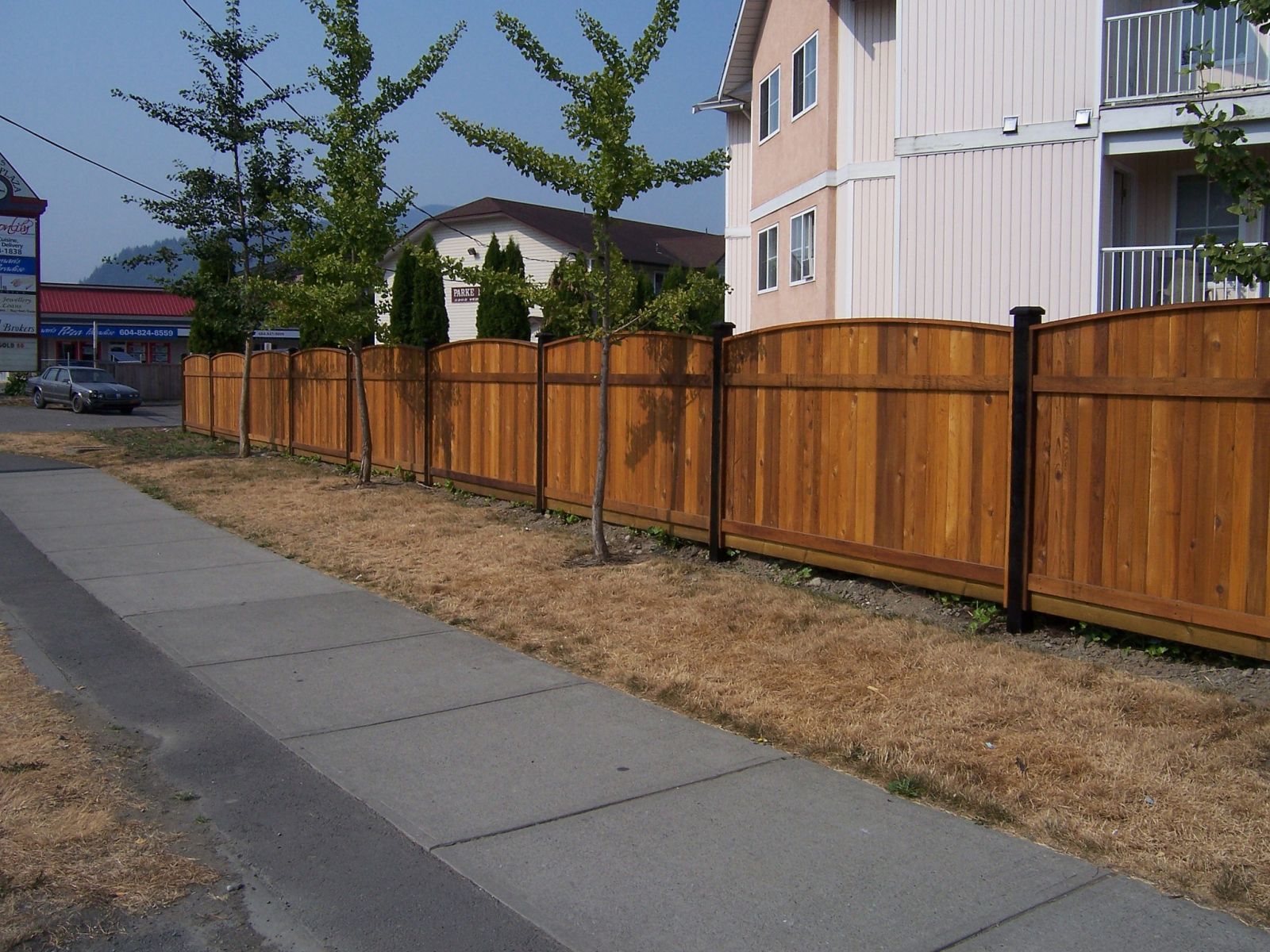 Equestrian and farm fences
Keeping your livestock protected and contained is the main purpose of fencing for any agricultural properties. Not only does equine and farm fencing provide protection for your livestock, it also allows you to rotate pastures, define borders, and spruce up your property. If you are planning to fence an area for your horses, be sure to understand what you will need.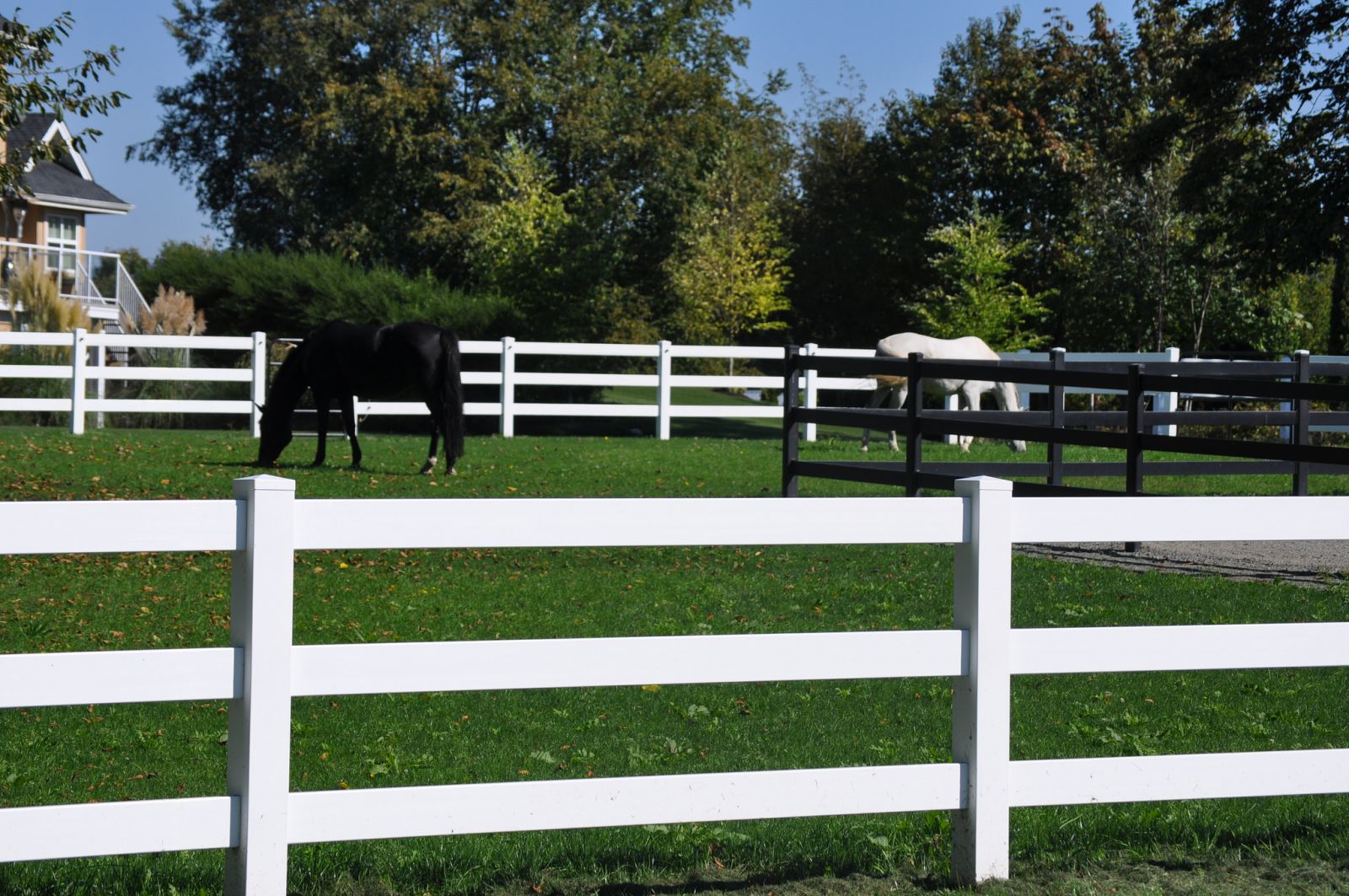 If you need help with any residential, commercial, or agricultural fencing projects in the Chilliwack, Abbotsford, and Langley areas, contact A & G Fencing today.
Got a question? Ask us!