Why choose A & G Fencing for your fencing projects in the Fraser Valley
November 15, 2019
Finding the right company for your fencing project can be a daunting task. You may find yourself simply asking, what fencing companies are even out there, who can you call, what services do they provide — the list goes on.
But your project is unique. It requires professionals that are properly trained to handle everything that comes their way in a creative and efficient manner. Whether it's a repair, replacement, or a new build, here's what A & G Fencing can provide for you.
Our process
We provide a wide range of services to complete any fencing project that comes to us — whether it's a full replacement, repairs, or a brand new fence, we do it all. Are you looking for creativity? Then you're in luck! No one fence is the same and building it to perfectly suit our customer's needs is what drives our process for every new project.
When approached with a fencing project we ask ourselves, is this the best solution for our customer or is there something we can suggest that would be more beneficial in the long run? Just take a look at some of the amazing fencing projects in the Fraser Valley we recently completed where we came up with creative solutions to give our customers the best option for their situation.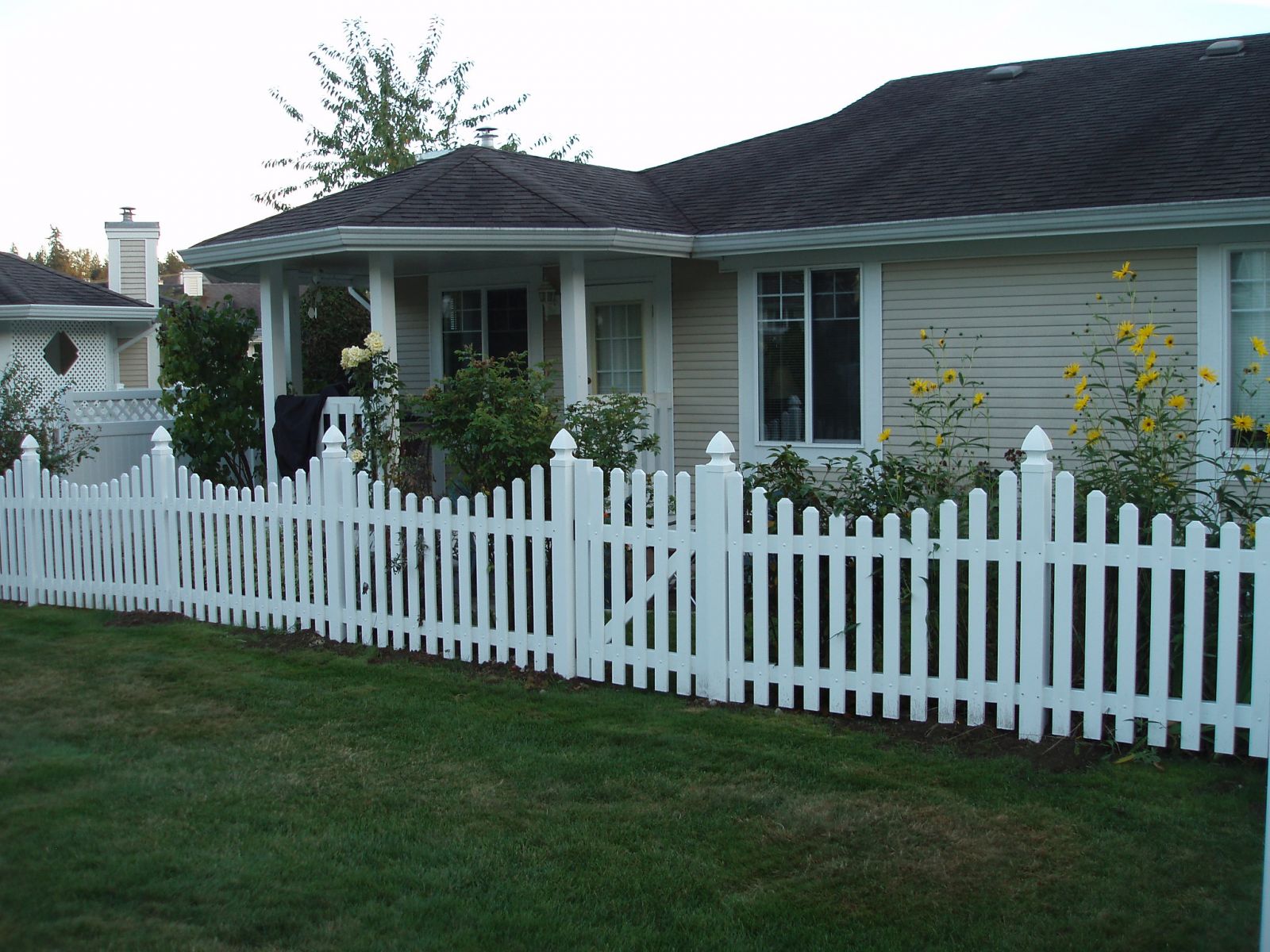 Throughout the entire project, our team of professionals maintain an open line of communication with you and we keep you in the loop so you know exactly what is happening on your project — the progress, obstacles, and any creative suggestions.
Because there can be extenuating circumstances, like the weather, that might affect our progress, we will always inform you of any scheduling changes as soon as possible. Plus, after each day on the job we always make sure to clean up the entire site — not only does this make clean up at the end of the project easier, but it's safer for everyone.
What we have to offer
When it comes to types of fences, we tackle every kind for residential, commercial, and agricultural properties. We offer a large selection of wood, chainlink, vinyl, concrete, equestrian, ornamental iron fences, even arbours, trellises, and lattices as well. Whether it's a large development, commercial yard, a farm, or simply your backyard, we put our best foot forward with every single project.
Once your fencing project is complete, you can be confident that we created a high-quality product to suit your needs. Just in case, all of our work is backed by a one-year warranty. Depending on the fence, we will provide maintenance and repair tips for the future as well.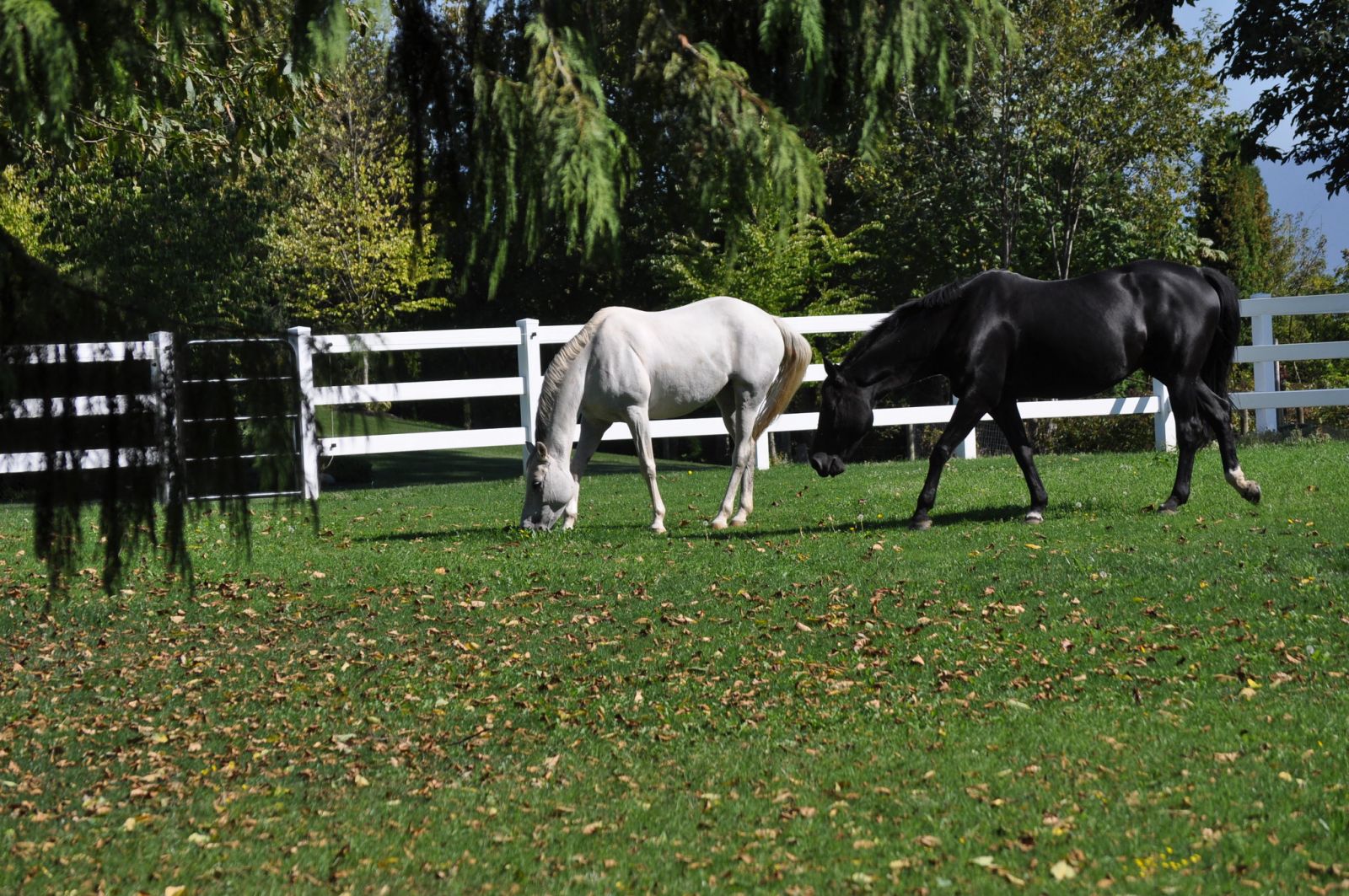 Our top priority is you, the customer. We provide privacy, security, and safety by supplying and installing high-quality fencing for you. Our projects are completed on time and we keep the site clean and safe to provide you with a no-hassle experience while also respecting your property.
A & G Fencing is a family-owned and operated business that offers quality workmanship at affordable rates. By staying transparent throughout the entire process, we build mutually trusting relationships with our customers and high-quality fences to suit their needs.
But in the end, it's your call. If you feel our values at A & G Fencing will benefit your fencing project now or in the future, contact us and let us know what we can do for you.